New feeding tube diet helps brides shed weight fast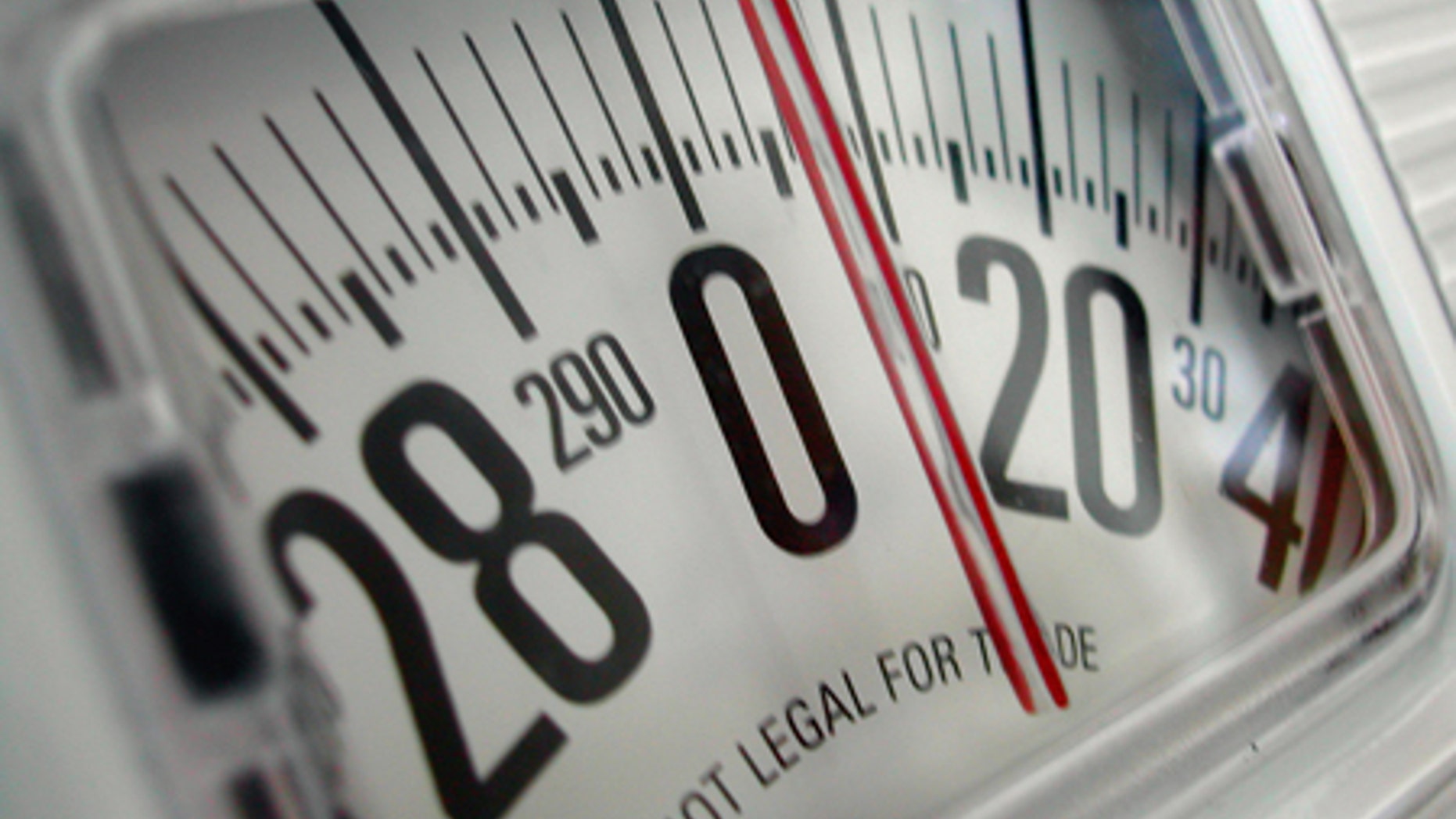 A growing number of brides-to-be are spending their pre-wedding days on feeding tubes in order to shed pounds and squeeze into their wedding gowns, ABC News reported.
Supervised by a doctor, the crash diet – known as the K-E diet – requires women to wear nose tubes that provide 800 calories of food throughout the day.  After just 10 days on the tube, doctors promise weight loss of up to 20 pounds.
The tube, which runs to the stomach, gives women a steady drip of protein and fat, mixed with water.  The women carry the food solution in a small purse-like bag.
Many women are flocking to the diet because it requires no hospitalization and allows them to go about their daily business.  However, there are a few side effects – including bad breath and some constipation.
According to ABC News, many critics warn against losing so much weight in such a short amount of time, and chances are the pounds will come back.