New Bra Is Not Only Sexy, But Could Save Your Life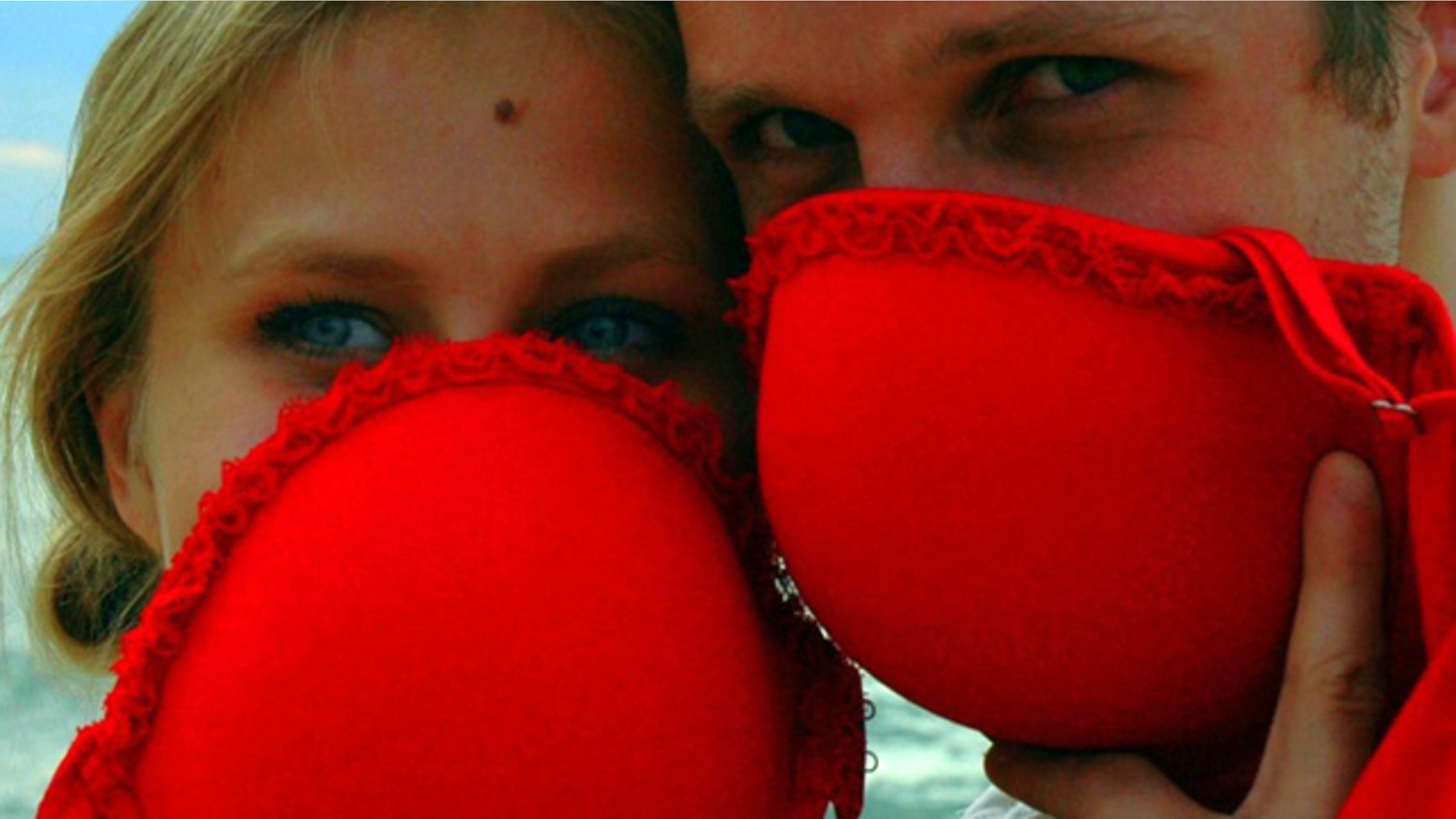 Dr. Elena Bodnar invented a bra that not only looks sexy – but it could save a woman's life, WPIX-TV reported.

Bodnar invented the "Emergency Bra" and won the Ig Nobel Public Health Prize in 2009. 

The brassiere "can quickly be converted into a pair of protective face masks, one for the brassiere wearer, and one to be given to some needy bystander" – if a catastrophe should happen.

Bodnar said the bra would have been particularly helpful in the Sept. 11, 2001 terror attacks, as it would have filtered out harmful particles.

The bra sells for $29.95.
Click here to read more on this story from WPIX.com and to see photos of the bra.