Nevada Moves to Curb Backroom Doctors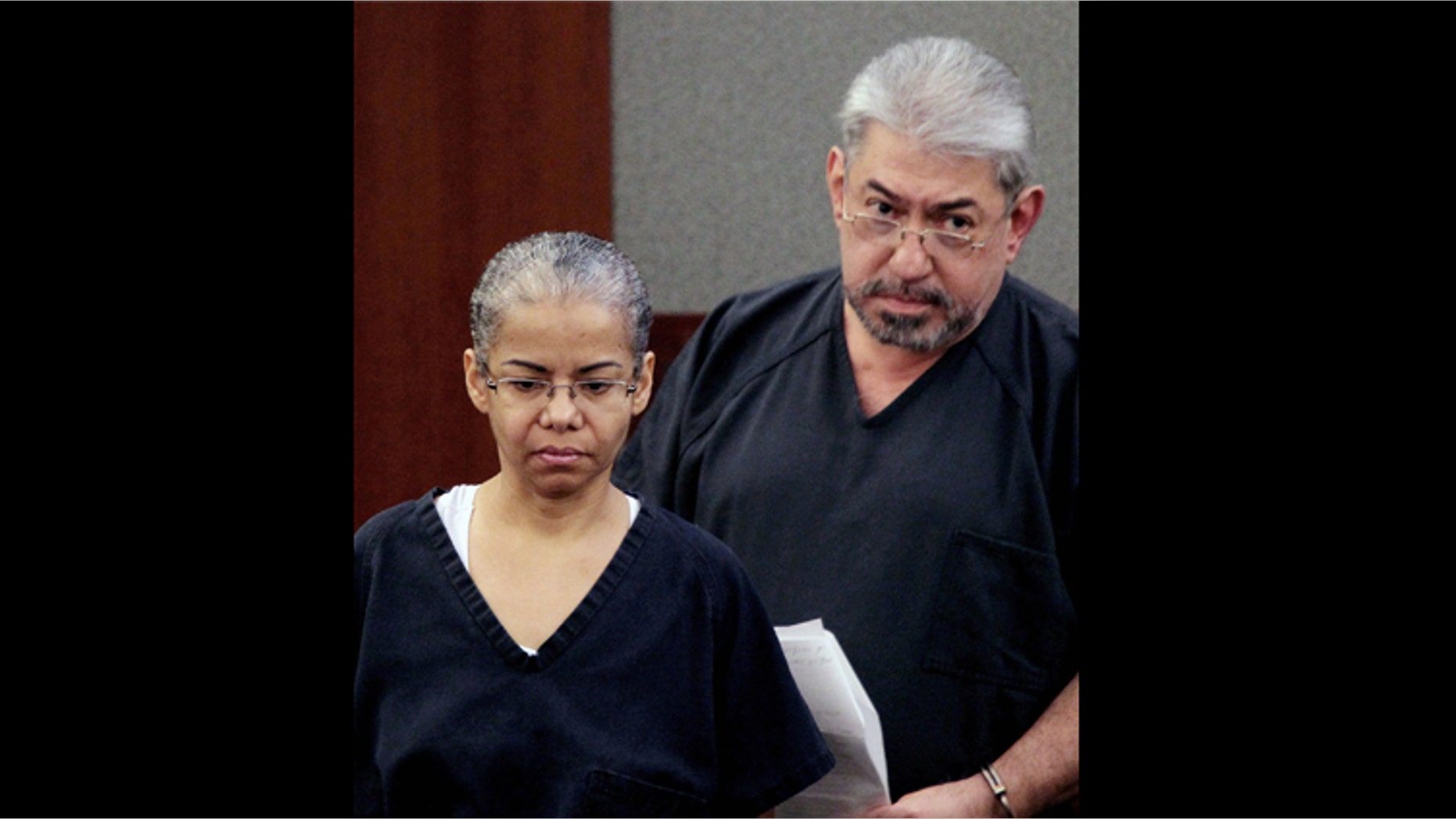 LAS VEGAS – A 43-year-old mother of three who tried to get buttocks enhancement injections in the back room of a tile store in Vegas became ill and died. Her unlicensed caregivers were eventually arrested.
Months later, police raided a home where an unlicensed Chinese doctor was allegedly performing eye-lift surgeries in her living room. A few miles away in Reno, a person hospitalized with life-threatening complications from a botched dental procedure that he received in a mobile home.
Beware of Skin Lotions Tainted with Mercury
Las Vegas and Reno are glitzy cities where looks matter and sex sells. Even so, the gambling meccas are not unique among places where cosmetic procedures can be had for a price in a back alley. Cases of unlicensed medical procedures have popped up in Florida and Philadelphia.
But the April 2011 death of Elana Caro, the mother of three, and more recent discoveries of unlicensed providers brought exposure to a shadowy underworld in Nevada, and pushed health officials to seek reforms.
The accused mobile home dentist in Reno and self-described Chinese doctor in Las Vegas await evidence hearings to determine if they will face trial in state court. Another Reno man faces trial in May on felony charges of practicing medicine without a license.
"Every group that is uninsured and underinsured is vulnerable to this situation," said Atzimba Luna, a Consulate of Mexico community affairs officer in Las Vegas who tracks the issue. "There are real health needs that are not being really addressed, and people are trying to address them by going to these places."
It's common knowledge that fake doctors market their services in the Spanish-language community, Luna said. But she echoed Rafaqat's assessment that it may be hard for many low-income residents to find proper health care.
"Particularly regarding cosmetic surgery, it's very difficult to know where to go for a certain procedure if you don't know someone who has been there," Luna said.
Nevada state health officials are trying to cope more effectively with phony providers. A former Nevada state attorney general is heading a task force examining the issue, and the Latino Research Center at the University of Nevada, Reno, has been commissioned to document reports of unlicensed care in the state's Hispanic community.
The goal is to provide recommendations in June for the state Legislature.
"I think this is actually quite prevalent," said Keith Galliher Jr., a Las Vegas personal injury lawyer pressing what he believes is a groundbreaking civil wrongful death and negligence lawsuit on behalf of the family of Caro. "It was obviously common knowledge in the Hispanic community."
Galliher called it difficult to identify and hold defendants responsible in an insular community with a cultural mistrust of governmental authorities.
He said he obtained hand-written ring binders showing the Colombian couple who performed the procedure on Caro were booked days in advance for procedures on more than 20 people. Galliher said he intends to talk with those people before taking his civil case to a Clark County District Court jury.
The Clark County coroner ruled that Caro died of an adverse reaction to anesthesia. Ruben Dario Matallana-Galvas and his wife, Carmen Olfidia Torres-Sánchez, her unlicensed caregivers, who tried to flee to their native Colombia after Caro's death,  pleaded guilty to felony charges before trial, and are each serving up to eight years in state prison.
Galliher concedes he may not be able to collect damages from them, but the lawsuit also names as defendants the owners of a beauty shop that Galliher blames for referring Caro to the Colombians, and the owners of the tile store who have since closed and declared bankruptcy.
A lawyer for the Tiles 'N' More store owners, where the surgery took place, didn't respond to messages. The building is now a clothing boutique.
An attorney for Sinaloa Beauty Salon owners Aurora Cardenas and Coco Cardenas said his clients aren't responsible for Caro's death.
"They received absolutely nothing," defense attorney Michael Hamilton said. He insisted that Coco Cardenas, the salon proprietor, "didn't give a referral, didn't provide a name and didn't receive any remuneration."
Hamilton said Matallana-Galvas was well-known in the Hispanic community for performing cosmetic procedures.
Almost 2 million of Nevada's 2.7 million residents live in and around Las Vegas. Today, 26.5 percent of state residents are of Hispanic or Latino origin, and more than 28 percent speak a language other than English at home. The U.S. Census found that 21 percent, or more than one in five Nevadans, didn't have health insurance in 2010.
The Nevada State Board of Medical Examiners doesn't keep data about unlicensed practitioners. But Douglas Cooper, board executive, said prospective patients only need to check the board website to verify a doctor's license. He characterized the unlicensed practice of medicine as "assault and battery and a criminal act."
"You treat people, you don't abandon them," Cooper said of the Caro case. "And no one gets treated in a back room."
Drew Bradley, outreach coordinator for the Latino Research Center at UNR, said that because most Nevada doctors speak English, immigrants will gravitate toward those who speak their native language, even if they are fakes.
"Most people are going to know, 'I'm in a garage and this is weird,'" said Bradley, who's is working with the state health department to raise public awareness. "But I think that they want to believe it's a good deal because they don't really feel like they have a better option."
Long-Term Use of Hormones Poses Cancer Risk, Study says
Luna said she worries that a state crackdown might drive phony physicians further underground.
"The main issue is access," Luna said. "What are the options of people who don't have enough to pay or don't have insurance? Telling them not to go (to an unlicensed practitioner) does not address the issue."
Luna said the Consulate launched a "Window of Health" program to teach people about preventive health care, local bilingual doctors and affordable health services.
State lawmakers in February approved a program to warn of the dangers of going to unlicensed medical personnel.
Dr. William Zamboni, surgery department chairman and chief of the plastic surgery division at the University of Nevada School of Medicine in Las Vegas, said prospective patients should be aware of their surroundings and buyers need to beware.
Patients shouldn't be shy about questioning a doctor's qualifications, he said.
"If their address is their home," Zamboni said, "pull away as fast as you can."
Based on reporting by The Associated Press.
Follow us on twitter.com/foxnewslatino
Like us at facebook.com/foxnewslatino