Nebraska Medical Center to receive second Ebola patient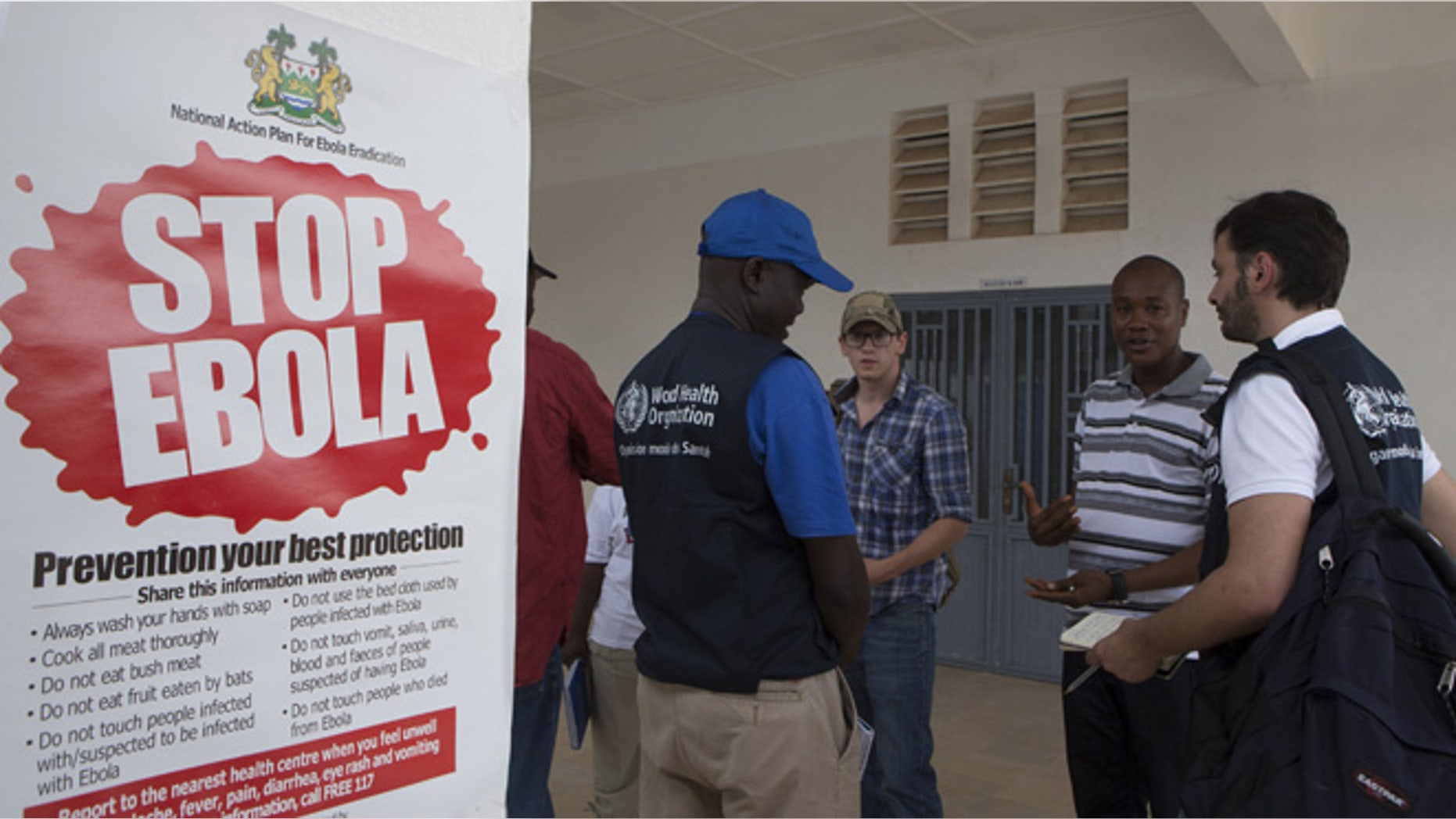 The Nebraska Medical Center is expected to receive its second Ebola patient Monday, believed to be the NBC freelancer who contracted the disease while working in Liberia.
Officials have not identified the patient, but the family of NBC News freelancer Ashoka Mukpo, 33, told WCVB-TV that he will be treated in Nebraska.
"We are ready, willing and able to care for this patient," Dr. Phil Smith, medical director of the Biocontainment Unit at Nebraska Medical Center, said in a press release.
The patient will be treated in the hospital's Biocontainment Unit, which was where 51-year-old Dr. Rick Sacra spent three weeks undergoing treatment after contracting the disease while treating pregnant women at a Liberian hospital.
"This is the reason we built this unit in 2005, and we consider it our duty to give these American citizens the best possible care we can," Smith said.
Mukpo began experiencing Ebola-like symptoms on Wednesday, and went to a treatment center Thursday to be tested. He is currently being held there. Mukpo had been working in Liberia for three years and began shooting for the network Tuesday.
"The experience we have in treating Dr. Sacra should prove to be very valuable in treating this patient," Dr. Angela Hewlett, associate medical director of the Biocontainment Unit, said in the release.
"We learned a lot about treatment methods the first time around and have been able to refine our operation processes in several ways," Hewlett said.
The unit was built in 2005 and holds up to 10 beds. Officials set up the unit to handle outbreaks of highly contagious diseases and is one of only three in the country.
Mukpo will be the fifth American flown to the U.S. from West Africa for treatment. In addition to Sacra, Dr. Kent Brantly and Nancy Writebol were infected while working for Samaritan's Purse in July and flown to the U.S. for treatment. A fourth unidentified patient who was working for the World Health Organization is being treated at Emory University Hospital in Atlanta.