N.Y. Law Would Ban Docs From Wearing Ties to Reduce Germs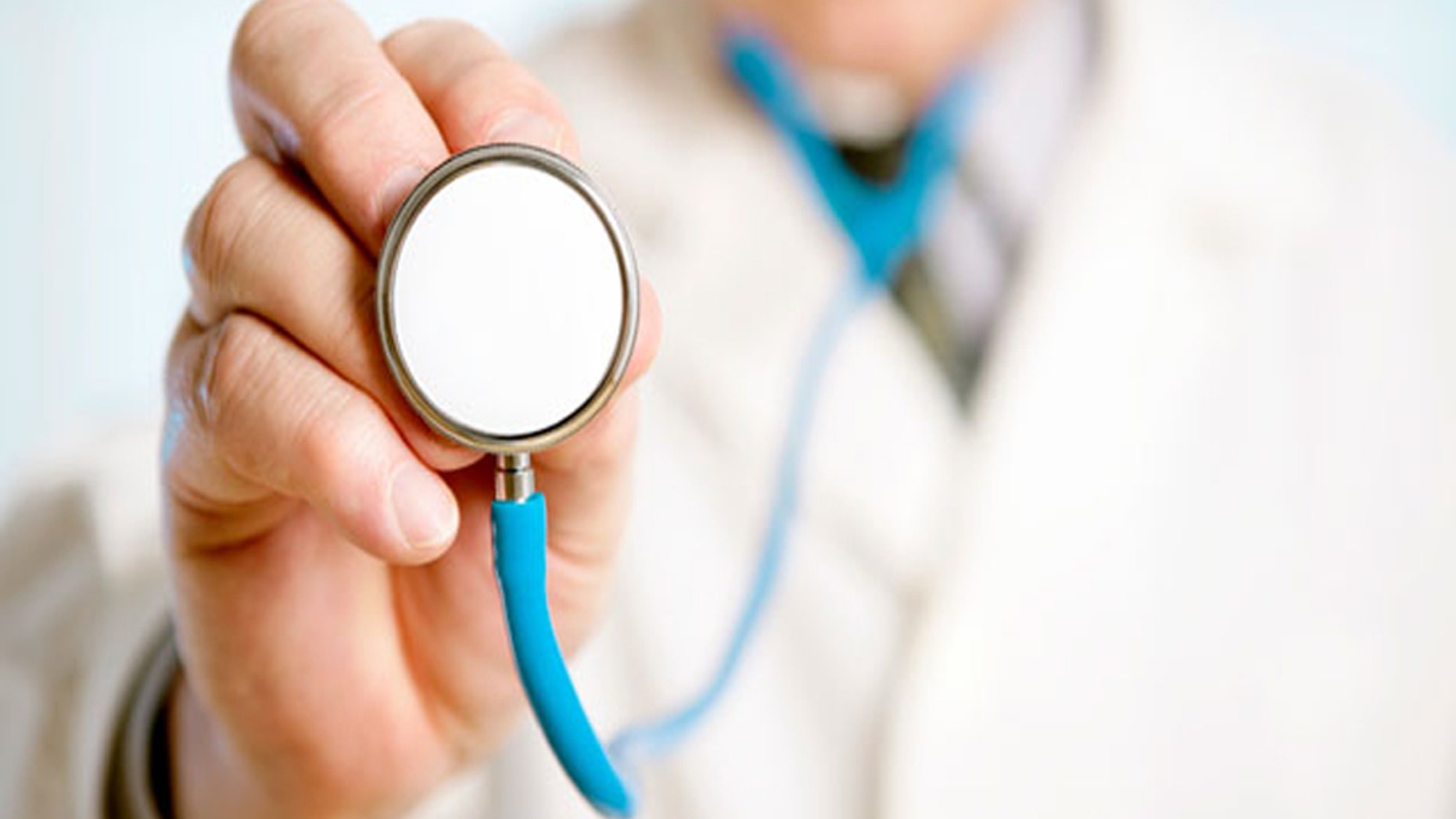 Some New York lawmakers are proposing a law that would prohibit doctors from wearing neckties while working.
The proposal quotes a study that shows bacteria may build-up on neckties and lead to infection.
The Independent Democratic Conference in the state Senate is calling for the legislation to readdress what they consider a fashion emergency.
Republicans have a 32-30 advantage over Democrats in the chamber, but the independent caucus has at times sided with the GOP.
The independent Democrats are Sens. Jeffrey Klein of the Bronx, Diane Savino of Staten Island, David Valesky of central New York, and David Carlucci of Orange and Rockland counties.
The Associated Press contributed to this article.