Multiple births cost significantly more than single births, study shows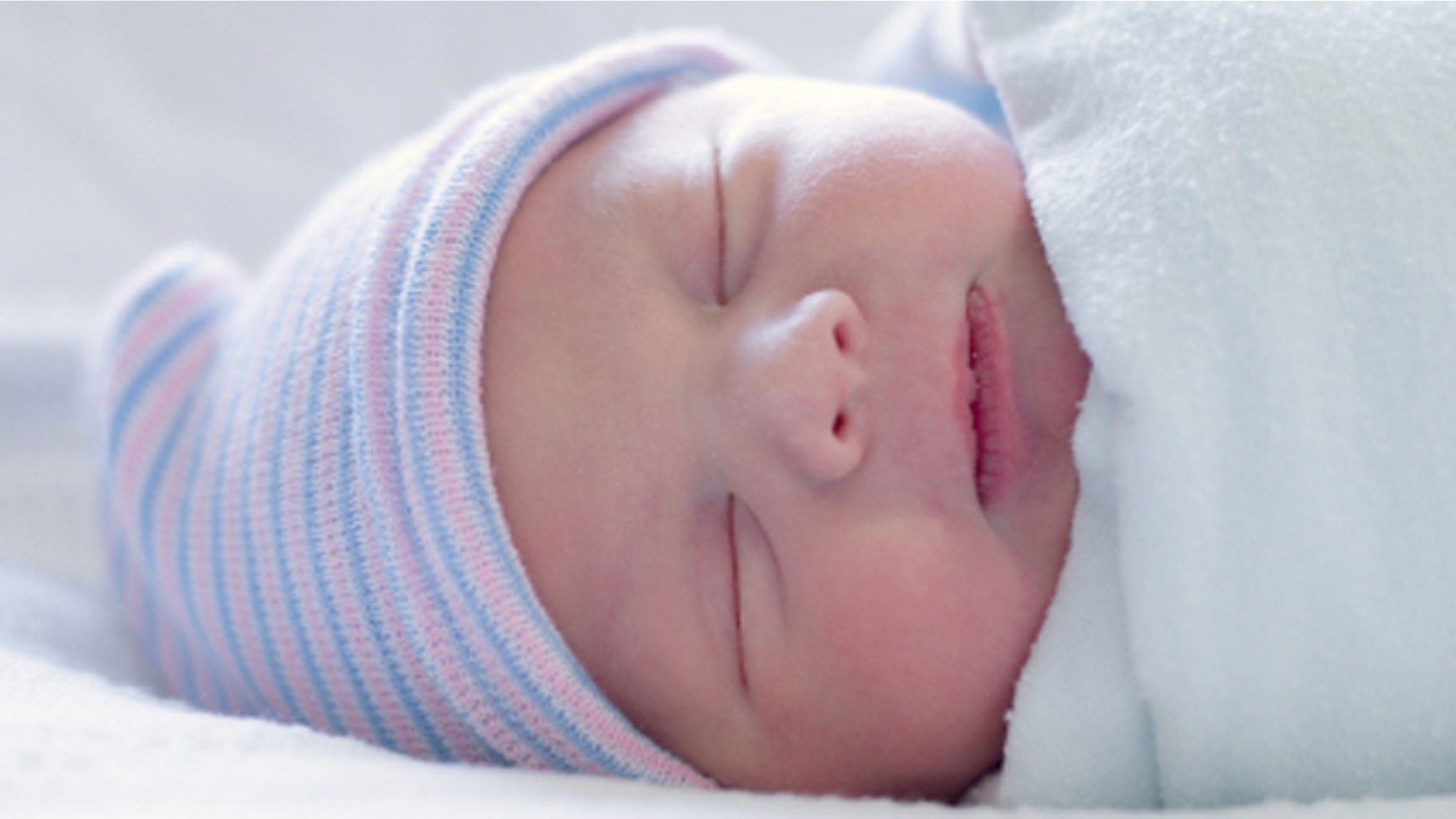 Giving birth to twins or triplets costs parents significantly more compared to single births, Medical Daily reported.
In a study published in the American Journal of Obstetrics and Gynecology, researchers analyzed data on 437,000 births, calculating medical expenses from 27 weeks of gestation to 30 days post-delivery, plus medical costs throughout the first year of life.
Overall, the researchers discovered that the adjusted total cost of health care for single births was $21,000, while twins cost $105,000 and triplets cost $400,000.
"On average, combined all-cause health care expenses for mothers with twins or higher-order multiple births were about five to 20 times more expensive, respectively, than singleton delivery,"  lead investigator Dr. Dongmu Zhang of Global Health Outcomes, Merck & Co said. "The greater expenses were likely to have been due to increased maternal morbidities, significantly increased use of cesarean section and longer hospital stay for the deliveries in women with multiple pregnancies; and increased admission and longer stay in NICU for neonates of multiple gestations."
The rate of twin births in the U.S. has increased by 76 percent since 1980, according to the Centers for Disease Control and Prevention (CDC), likely because of the increasing popularity of infertility procedures like in vitro fertilization.