Mother turns her placenta into a smoothie and feeds it to her family for health benefits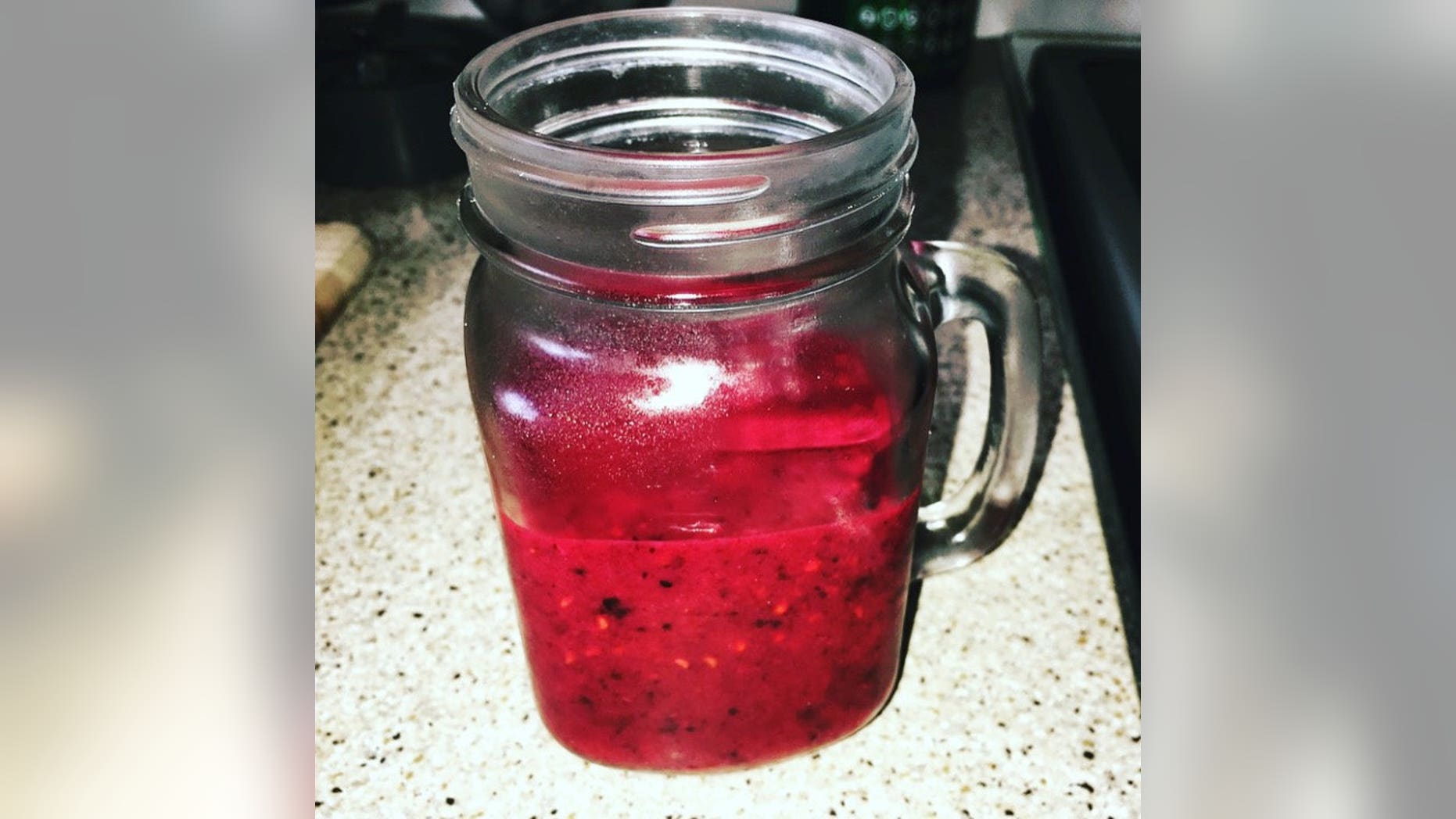 A woman decided to share part of her with her family by feeding them a smoothie made out of her own placenta.
Jay Woodall, a mother of four, says she always wanted to do something with her placenta following the birth of her children, but never had the chance with her first two.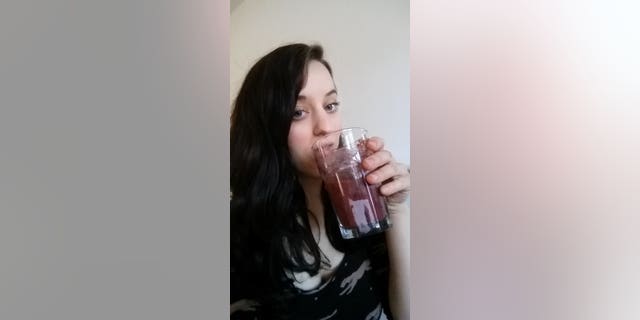 The 33-year-old from Britain found the opportunity with her two most recent children.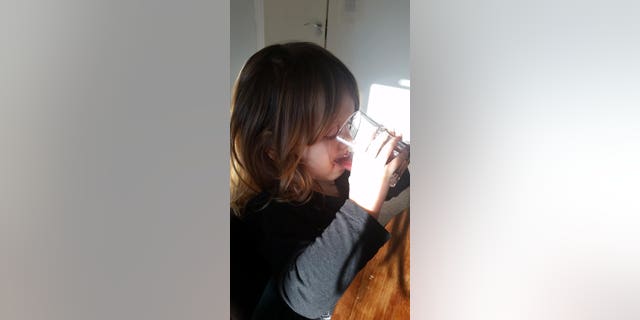 Jay told SWNS she paid $42 for her raw placenta to be turned into smoothies. Everything left over was dehydrated and turned into pills, she said, costing her another $210 dollars.
"It's not really much different from eating certain meats," she said. "A lot of animals do it, especially mammals, we're the only ones who don't eat the after birth."
ANNA KOOIMAN: SHOULD I EAT MY PLACENTA?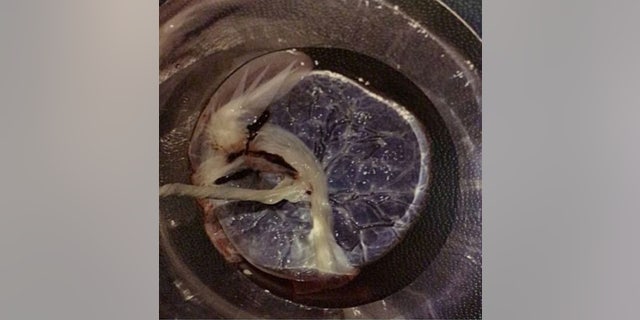 Jay, a self-confessed hippy from Fleet, Hampshire, also had her umbilical cord dehydrated and turned into a keepsake.
She said she added berries and other ingredients to the smoothie to improve its flavor.
"It just tasted like a berry smoothie, it had coconut water and berries in it, so it tasted really nice," she added. On its own, the placenta tasted "a bit like liver, like an irony, metallic taste. It's not horrible, it's not a disgusting taste at all."
Jay fed the placenta smoothie to her husband and their 3-year-old son, Demitrius. "I think everyone had it," she said. "My husband had some just out of pure curiosity and my son tried some and said it was yummy. But again, it had berries and stuff in it," she said.
Jay added, "When you think how much some people spend on vitamins, it sounds like a lot, but if it lasts you a whole year then it's good value for money."
After drinking the smoothie, Jay said she felt like "a boost of energy, better deeper sleep" and her mood was boosted.
"Milk production was good too, I had to take less because I was producing too much milk," she added.
"The recovery after birth was quicker as well."
KHLOE KARDASHIAN PLANS TO EAT HER PLACENTA AFTER GIVING BIRTH
The idea of consuming placenta became popular in the 1970s, but gained recent popularity with both Kourtney and Kim Kardashian encapsulating theirs after giving birth.
Many claim physical and psychosocial benefits of consuming placenta, be it raw, cooked, roasted, dehydrated, encapsulated or through smoothies and tinctures.
While many companies offer to prepare the placenta for consumption, the National Institutes of Health says there is no scientific evidence or clinical benefit to eating placenta. In fact, the Centers for Disease Control and Prevention says taking placenta in the form of a capsule should be avoided.
Jay concluded, "It's one of those things that you can be skeptical about it, but in my eyes there's nothing negative that could happen from it."