Most sunblocks aren't as strong as they claim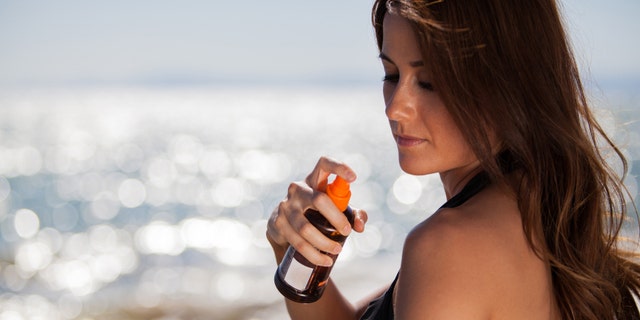 Don't get burned by weak sunblock — nearly half of lotions and sprays tested aren't as strong as they claim to be, a Consumer Reports study revealed Tuesday.
Roughly 43 percent of 65 water-resistant sunscreens tested had a lower Sun Protection Factor (SPF) than advertised — and two of the worst were marketed toward kids, the consumer-research magazine claimed.
Banana Boat Kids Tear-Free Sting-Free lotion and CVS Kids Sun Lotion — both of which claim to have an SPF of 50 — actually have a strength of only SPF 8, said CR.
The best-ranked brands included La Roche-Posay Anthelios 60 Melt-in Sunscreen Milk ($7.20/ounce), Pure Sun Defense Disney Frozen SPF 50 ($0.79/ounce) and Coppertone Water Babies SPF 50 ($1.31/ounce).
"Consumers may not be getting the protection they're paying for. Just because a sunscreen claims to offer a certain level of protection doesn't mean it does," said Trisha Calvo, CR's deputy editor of health and food.