Mosquitoes test positive for West Nile virus in 8 Indiana counties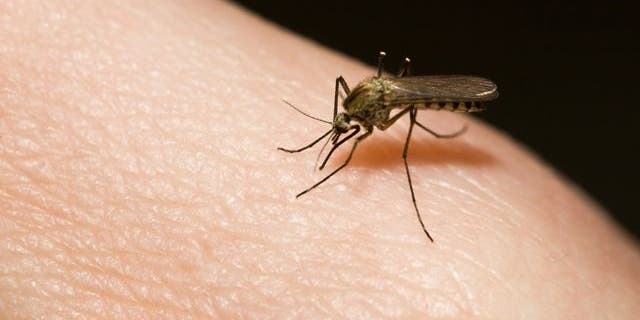 State health officials say West Nile virus has been confirmed now in eight Indiana counties.
The Indiana State Department of Heath said Wednesday that positive samples have been found in mosquitoes in Allen, Wabash and Wells counties in northeastern Indiana; Marion, Hamilton, Morgan, and Shelby counties in central Indiana; and Perry County along the Ohio River.
WANE-TV reports (http://bit.ly/1Kl0U3v ) the health department recommends people reduce their risk of contracting West Nile by wearing bug spray containing DEET, wearing long shirts and sleeves and avoiding prime mosquito biting times between dusk to dawn.