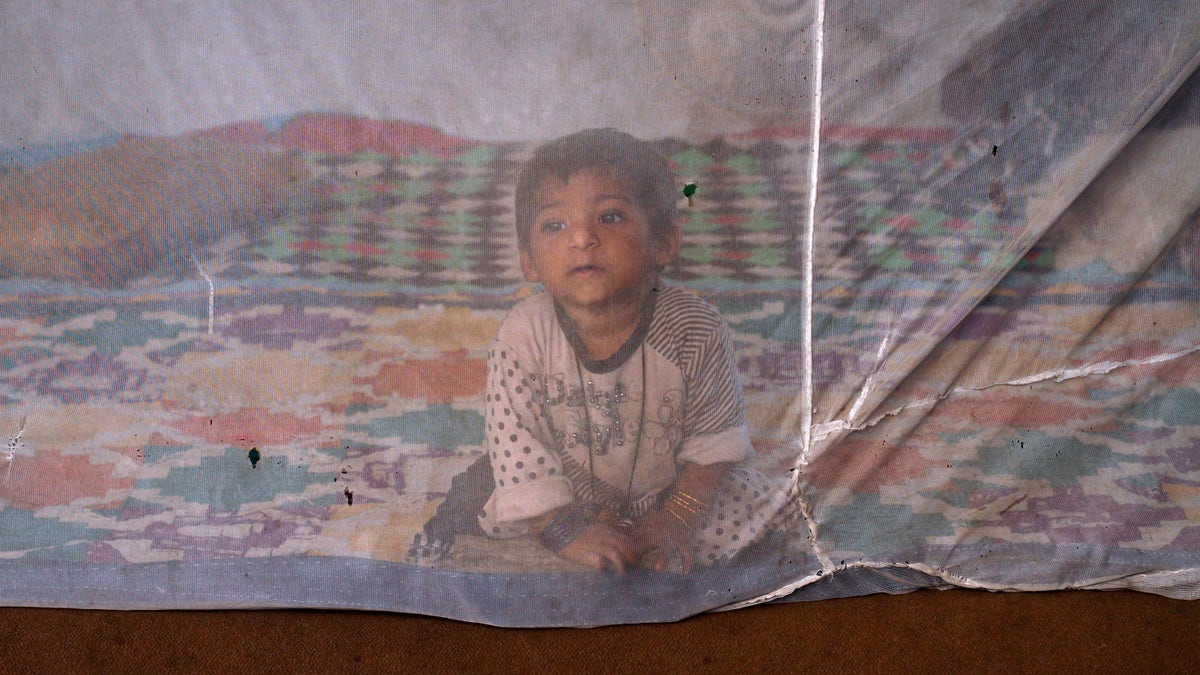 DAKAR – Two former students from Burkina Faso have designed a mosquito-repellent soap, which they hope could be a simple and affordable solution in the fight to end malaria, but more funds are needed to test the idea, according to the startup behind it.
Moctar Dembélé and Gérard Niyondiko, the brains behind Faso Soap, were awarded a $25,000 prize for their invention in 2013 when they became the first African winners of the Global Social Venture Competition at the University of California Berkeley.
Yet Faso Soap must be tested to ensure it is safe for human use and effective at preventing malaria before it can be mass produced by soap manufacturers in Africa, said Franck Langevin, campaigns director for the Ouagadougou-based startup.
The soap, created from natural oils and plants, could prove successful in preventing malaria as it would be cheap and rely on existing habits of African households, Langevin said.
"People in Africa are very reluctant to change their habits, but soap is present in most homes, and is used for bathing, cleaning the house and washing clothes," he said.
The soap is designed to repel mosquitoes up to six hours after being applied, and once soapy water is thrown away on the street, hinder the insects from breeding in stagnant water.
"It is a simple and affordable weapon in the fight against malaria," Langevin told the Thomson Reuters Foundation.
Last month, Faso Soap launched a crowd funding appeal for $113,000 to finalize the development of the soap with the aim of distributing it in six African countries hardest-hit by malaria by 2018, working with soap manufacturers and aid agencies.
Last year, there were 214 million cases of malaria worldwide with the mosquito-borne disease killing 438,000 people, most of them in sub-Saharan Africa.
Jo Lines, reader of malaria control and vector biology at the London School of Hygiene and Tropical Medicine, praised the idea behind the soap, but said it would be dangerous to rely on an untested product to protect against malaria.
As a social startup, Langevin said Faso Soap has struggled to attract funding from donors, including the World Health Organisation (WHO) and United Nations children's agency (UNICEF), prompting the inventors to turn to crowd funding.
World leaders committed to ending malaria by 2030 when they adopted the Sustainable Development Goals last year.
Europe last month became the first region to be declared malaria-free after reporting no indigenous cases in 2015, and a former WHO official said the world can eliminate the disease soon, but only with more investment to end and keep it at bay.
This story was reported by the Thomson Reuters Foundation.