Mom's diabetes may increase child's autism risk, study claims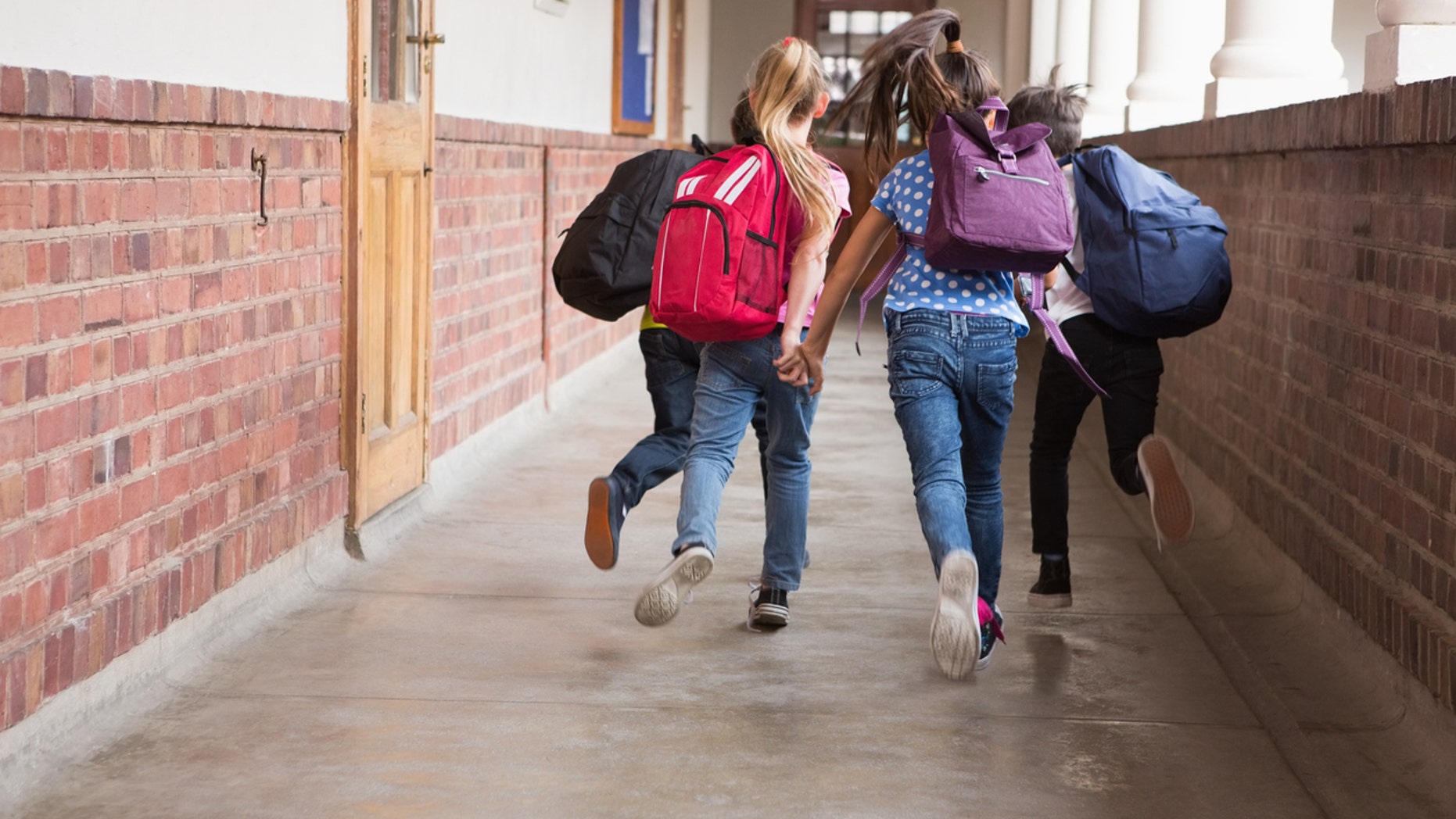 A mom's diabetes can raise her child's risk for autism, according to new research at Kaiser Permanente in Southern California.
Scientists found that autism risk was higher in children whose moms had one of the three main types of diabetes that lead to complications in pregnancy: type 1 diabetes, type 2 diabetes and gestational diabetes mellitus, a form of high blood sugar that affects pregnant women.
GIRL, 6, DIAGNOSED WITH MYSTERY NEUROLOGICAL CONDITION AFTER STRUGGLING TO WALK, TALK
Previous studies had already concluded that a mom having type 2 diabetes or gestational diabetes mellitus led to an increase in children born with autism spectrum disorder.
But prior to this study, which looked at 419,425 children born between 1995 and 2012, little had been known about the effect of a mom's type 1 diabetes diagnosis on her child's autism risk.
More than 100 million Americans have diabetes or prediabetes, according to 2017 data from the Centers for Disease Control and Prevention.
This article first appeared on NYPost.com.