Mom who beat cancer while pregnant dies day after giving birth to twins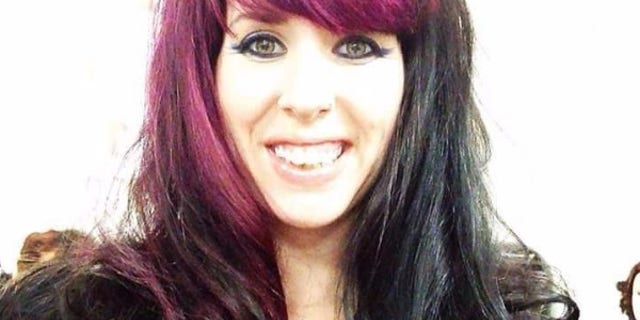 A California mother who beat cancer while pregnant with twins died tragically Friday, just a day after giving birth. Now, family and friends of 30-year-old Jamie Snider are raising funds to help care for her surviving four children, and are remembering her bright smile and loving nature.
"Jamie was such a bright light on this planet," a post on one of several GoFundMe's set up in her honor reads. "Everything about her was infectious from her beautiful bright green eyes, her big smile, her laugh and her hugs!"
Snider had beaten cancer once before but lost an ovary in the process, ABC 7 reported. She was shocked to learn she was pregnant with twins, but then doctors discovered an aggressive form of cervical cancer had returned.
She underwent chemotherapy and radiation at Stanford Medical Center, and shared on Facebook that she was undergoing a radical hysterectomy after a planned C-section delivery.
"Tomorrow will be a great day," Snider posted on her Facebook page, according to the report. "God has been by my side the whole time. All your prayers and love have kept me going as well. Wish me luck. I'm having a C-section at 7 and then a radical hysterectomy right after. I'll be fine. Thank you, God, for keeping me positive through all the hard times."
But, a day after the surgeries, Snider suffered congestive heart failure and died.
"What gives me peace in my heart is she got to see those babies and hold them and be with them a little bit," Larina Campanile, Snider's longtime friend, told ABC 7.
In addition to the twins, whom Snider named Nico and Camila, she is survived by daughters Aubrey and Maddie. A GoFundMe page set up for the twins' medical care said their father, Heath Coigny, will relocate with them to New Hampshire to live with family.