Mom Hopes to Transplant Uterus Into Daughter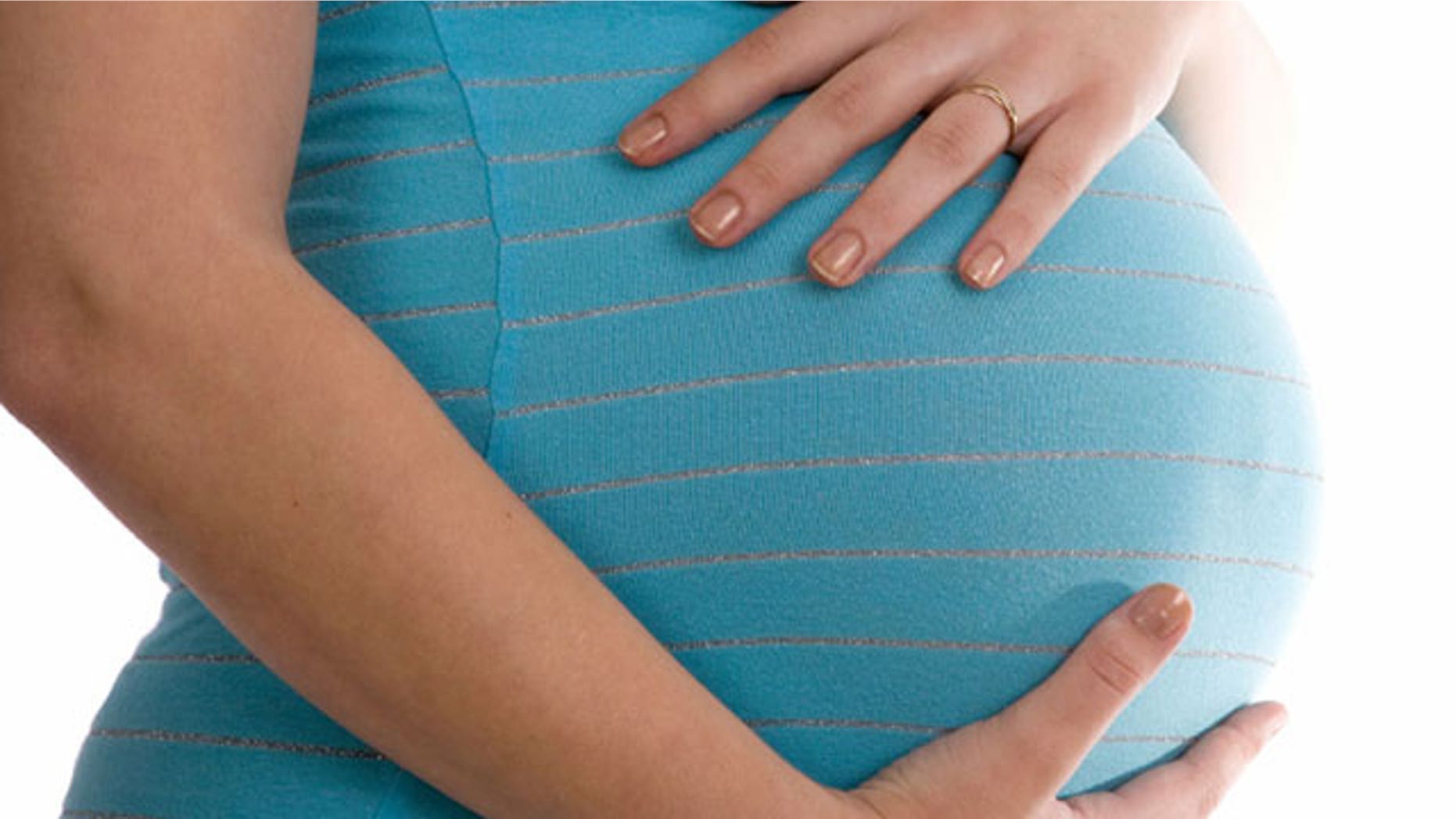 A 56-year-old mother hopes to have her uterus implanted into her daughter by next year so the 25-year-old can have a baby, The Daily Mail reported
Sara Ottosson, a biology teacher in Sweden, was born without reproductive organs due to a rare syndrome, but she wants to have a baby. Her mother, Eva Ottosson, of Nottingham, England, is hoping to give her the same womb she carried her in.
"I'm a biology teacher and it's just an organ like any other organ," Sara Ottosson told to the Daily Telegraph. "It would mean the world to me for this to work and to have children."
The surgery would happen at Sahlgrenska University Hospital in Sweden, where doctors have been looking at potential patients for the surgery.
Both mother and daughter have been tested and are awaiting a decision on their eligibility for the transplant.
The medical team's leader, Dr. Mat Brannstrom, said the surgery is much more complicated than a kidney, liver or heart transplant.
"The difficulty with it is avoiding hemorrhage and making sure you have long enough blood vessels to connect the womb," he told the Telegraph.
The four-hour removal procedure from Eva Ottosson would be followed by the womb transplant into her daughter, after which Sara Ottosson must take anti-rejection medication to ensure her body accepts the organ over the course of a year.
Her own eggs would then be fertilized by her boyfriend's sperm using in vitro fertilization (IVF) , which would then be implanted into the womb.
This would be the first womb transplant in the world between mother and daughter.
"She needs the womb and if I'm the best donor for her, well, go on," Eva Ottosson said. "I've had two daughters so it's served me well."
The only other womb transplant occurred in 2000 in Saudi Arabia, between a 46-year-old and a 26-year-old, who had lost her uterus because of a hemorrhage, but the womb was removed 99 days after surgery because of complications.
If they are not selected for the procedure, Sara Ottosson said she plans to adopt.