Mom gets jail over refusal to vaccinate son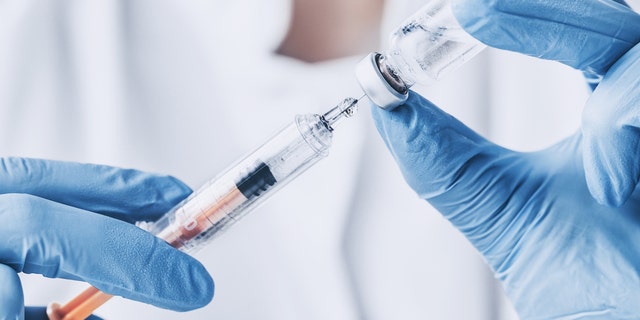 A Michigan judge sentenced Rebecca Bredow to seven days in jail after she violated a court order to have her 9-year-old son vaccinated. Bredow's case first made headlines last week after her ex-husband took her to court over her refusal to vaccinate their son, despite agreeing to do so in Nov. 2016, Fox 2 Detroit reported.
Bredow told Oakland County Judge Karen McDonald that she takes "full responsibility" for her actions, and that vaccinations go against her beliefs. Last week, McDonald had given Bredow seven days to get the boy vaccinated, but she told news outlets that she "would rather sit behind bars for standing up for what I believe in, than giving in to something I strongly don't believe in."
DIET OF LAMB AND CHEERIOS LEADS TO BOY'S VISION LOSS
Bredow was found in contempt of court, and McDonald said the boy would be vaccinated today based on the Nov. 2016 agreement made between the woman and her ex-husband.
The mother-of-two was handcuffed in court and escorted out of the room by deputies.