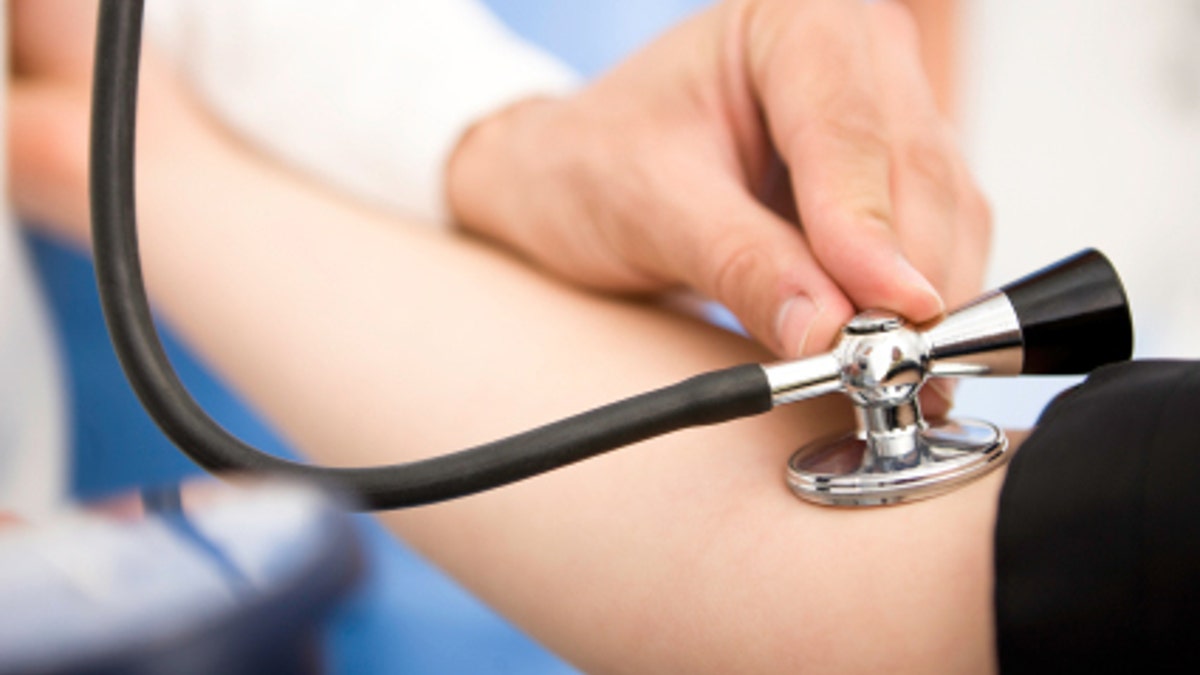 Missed or wrong diagnoses are common in primary care and may put some patients at risk of serious complications, a new study suggests.
Although mistakes during surgery and in medication prescribing have been at the center of patient safety efforts, researchers said less attention has been paid to missed diagnoses in the doctor's office.
Because of how common they are, those errors may lead to more patient injuries and deaths than other mistakes, according to Dr. David Newman-Toker from Johns Hopkins University School of Medicine in Baltimore, who co-wrote a commentary on the new study.
"We have every reason to believe that diagnostic errors are a major, major public health problem," Newman-Toker told Reuters Health.
"You're really talking about at least 150,000 people per year, deaths or disabilities that are resulting from this problem."
For the new study, researchers used electronic health records to track 190 diagnostic errors made during primary care visits at one of two healthcare facilities. In each of those cases, the misdiagnosed patient was hospitalized or turned up back at the office or emergency room within two weeks.
The study team found the type of missed diagnosis varied widely. Pneumonia, heart failure, kidney failure and cancer each accounted for between five and seven percent of conditions doctors initially diagnosed as something else.
Most diagnostic errors could have caused moderate or severe harm to the patient, the researchers determined. Of the 190 patients with diagnostic errors, 36 had serious, permanent damage and 27 died, according to findings published Monday in JAMA Internal Medicine.
One of the difficulties in making an accurate diagnosis is certain common symptoms - such as stomach ache or shortness of breath - could be signs of a range of illnesses, both serious and not, researchers said.
"If you look at the types of chief complaints that these things occur with, they're fairly common chief complaints," said Dr. Hardeep Singh, who led the new study at the Houston VA Health Services Research and Development Center of Excellence.
"If somebody would come in with mild shortness of breath and a little bit of cough, people would think you might have bronchitis, you might have phlegm… and lo and behold they would come back two days later with heart failure," he told Reuters Health.
Most of the missed diagnoses were traced back to the office visit and the doctor not getting an accurate patient history, doing a full exam or ordering the correct tests, Singh's team found.
Cutting down on those errors may require changes in doctor training, for example. One thing patients can do, the researchers agreed, is come to the office prepared to give their doctor all of the relevant information about the nature and timing of their symptoms.
"I do think it's important for a patient to question or observe the doctor," Newman-Toker said. "Ask pointed questions: 'What else could this be? What things are you most concerned about?'"
In addition, he told Reuters Health, patients should "not just assume that once the diagnosis has happened the first time, that everything is said and done and that it's all over. You just can't have blind obedience to the doctor's diagnosis."
For example, Newman-Toker said, if people develop new symptoms or their symptoms worsen, they shouldn't assume everything is fine because their doctor initially diagnosed something not serious.
Patients should understand there is some uncertainly involved in a diagnosis, Singh said, especially because symptoms and conditions can change over time.
"We need to get patients more engaged in the conversation with the providers," he said. "I think the main message is: how do we effectively (make diagnoses) together?"