Mind-altering LSD could treat alcoholism, study claims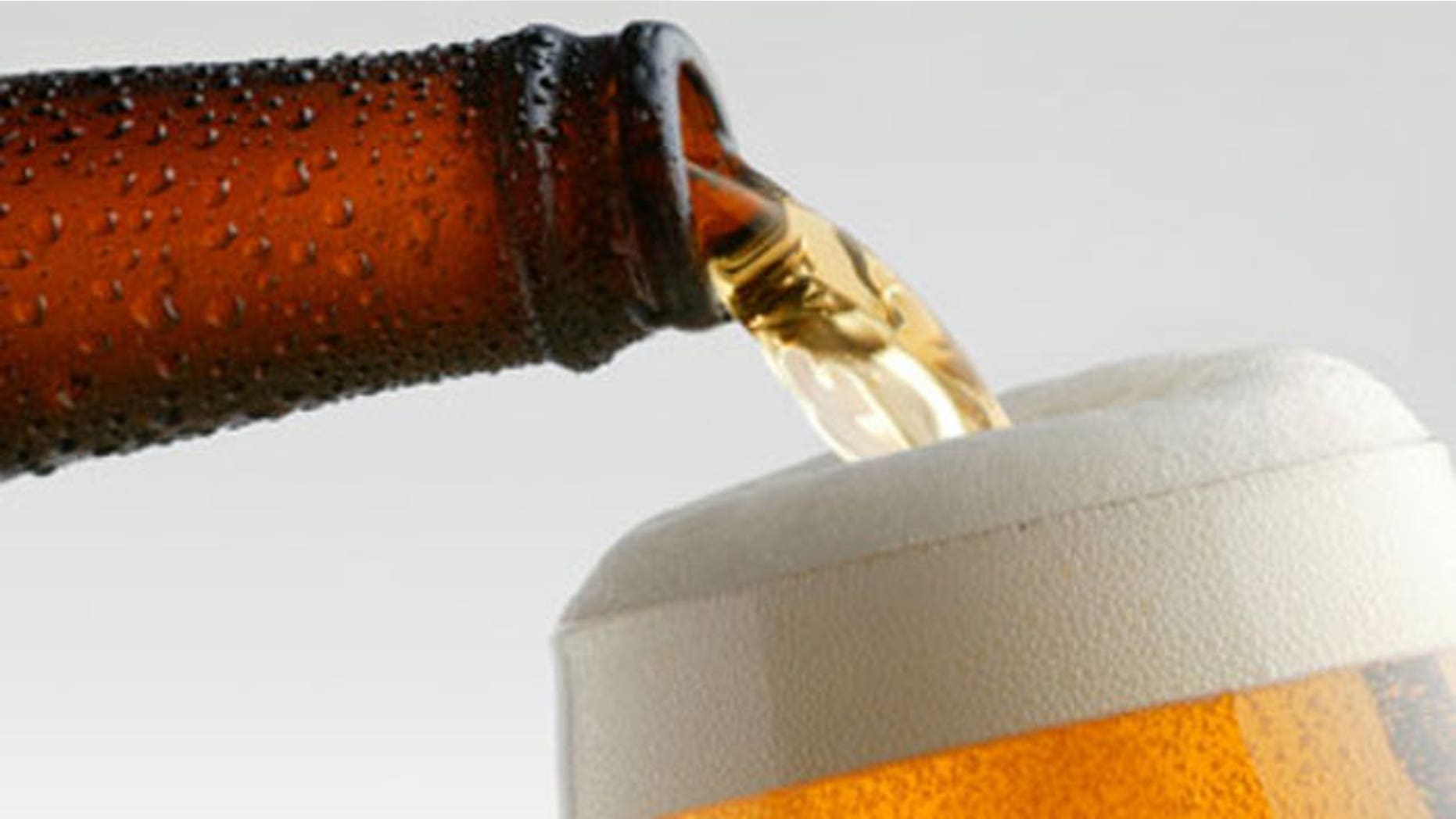 Alcoholism could be treated using the mind-bending drug LSD, as the hallucinogenic trips it creates alter the drinker's perception of their habit.
Researchers at the Norwegian University of Science and Technology (NTNU) in Trondheim, central Norway, assessed the results of controlled trials that took place during the 1960s and 1970s in the US and Canada, the study published Thursday showed.
Though it may appear that treating alcoholism with an illegal drug would lead a patient to substitute one addiction for another, the scientists claimed that a single dose of LSD -- full name lysergic acid diethylamide -- helped give alcoholics a new insight into their heavy drinking and made it less likely they would relapse.
The data featured results from 536 volunteers who took either a full dose of LSD, a lower dose, a stimulant drug, or a placebo.
The researchers found that 12 months after taking a full dose of LSD, 59 percent showed a "clear improvement" in their condition, compared to 38 percent in the other test groups, according to the results published in the Journal of Psychopharmacy.
However, the effects of the drug gradually wore off after the first few months, leading researchers to conclude that LSD doses should be taken periodically alongside conventional treatment.
Pal-Orjan Johansen, who led the study with Teri S. Krebs, said that given the back catalog of evidence of LSD's "beneficial effect" on alcoholism, "it is puzzling why this treatment approach has been largely overlooked."