Michigan providing water filters in Flint after high lead readings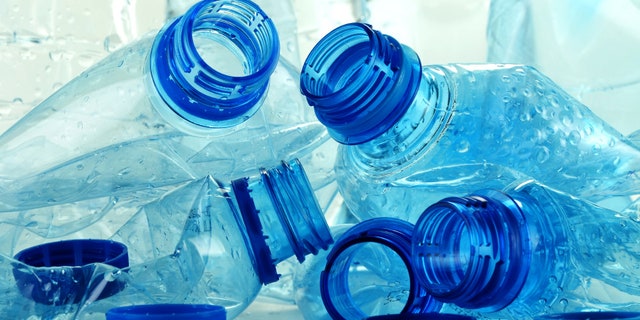 DETROIT – Michigan on Tuesday began distributing free water filters to residents of Flint, a week after confirming that some children had elevated levels of lead in their blood since the city began taking water from a nearby river.
The state last week confirmed a recent study at Hurley Children's Hospital that found increased lead levels in blood tests for children living in two Flint ZIP codes.
The city of about 100,000 residents started using the Flint River as its water source in 2014 after a state-appointed emergency manager ruled out a deal to keep buying water from Detroit, 66 miles (106 km) to the southeast.
The filters are being distributed to public assistance recipients and Flint residents through a partnership between the Michigan Department of Health and Human Services and the Genesee County Community Action Resource Department.
About 5,500 filters had already been given out through private donations.
Michigan Governor Rick Snyder on Friday announced a plan to address the city's drinking water. The state insists the water is safe to drink, but some families could experience higher lead levels if their homes have lead plumbing or service connections.
The plan calls for increased water testing, additional precautions for families with lead plumbing and long-term solutions to address the city's water infrastructure challenges. It does not include restoring Detroit as the water source.