Michigan doctor accused of inappropriately touching, kissing 18-year-old patient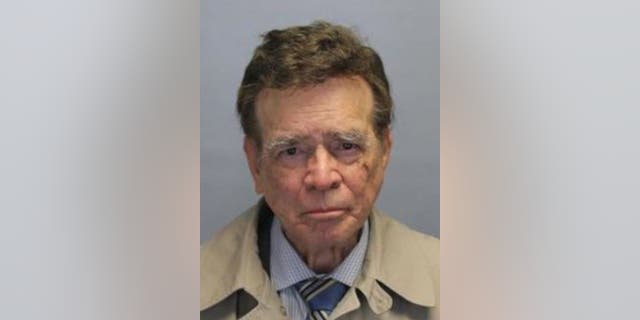 A Detroit doctor has been charged with assault and battery after an 18-year-old patient claimed he touched her inappropriately and attempted to kiss her while alone in the exam room. The alleged assault between Dr. Eliezer Monge and the unidentified patient occurred in July, The Detroit Free Press reported.
"The actions of [Monge] in this case are reprehensible," Frank Demers, Farmington Public Safety director, told the newspaper. "The victim came to him for help, and sadly he took advantage of her in a manner that is criminal and immoral."
The patient accused Monge of instructing her to lie on her back on the examination table before he began touching her inappropriately. He allegedly then tried to kiss her on the mouth when she sat up, but she turned away and hips mouth landed on her neck, The Detroit Free Press reported.
The victim allegedly left the office immediately without checking out, and a DNA sample was taken from her neck to see if it matched Monge.
A judge barred Monge from contacting the patient and ordered a $2,500 personal bond. He has a pretrial hearing scheduled for Jan. 23.