Michigan cancer survivor loses everything in house fire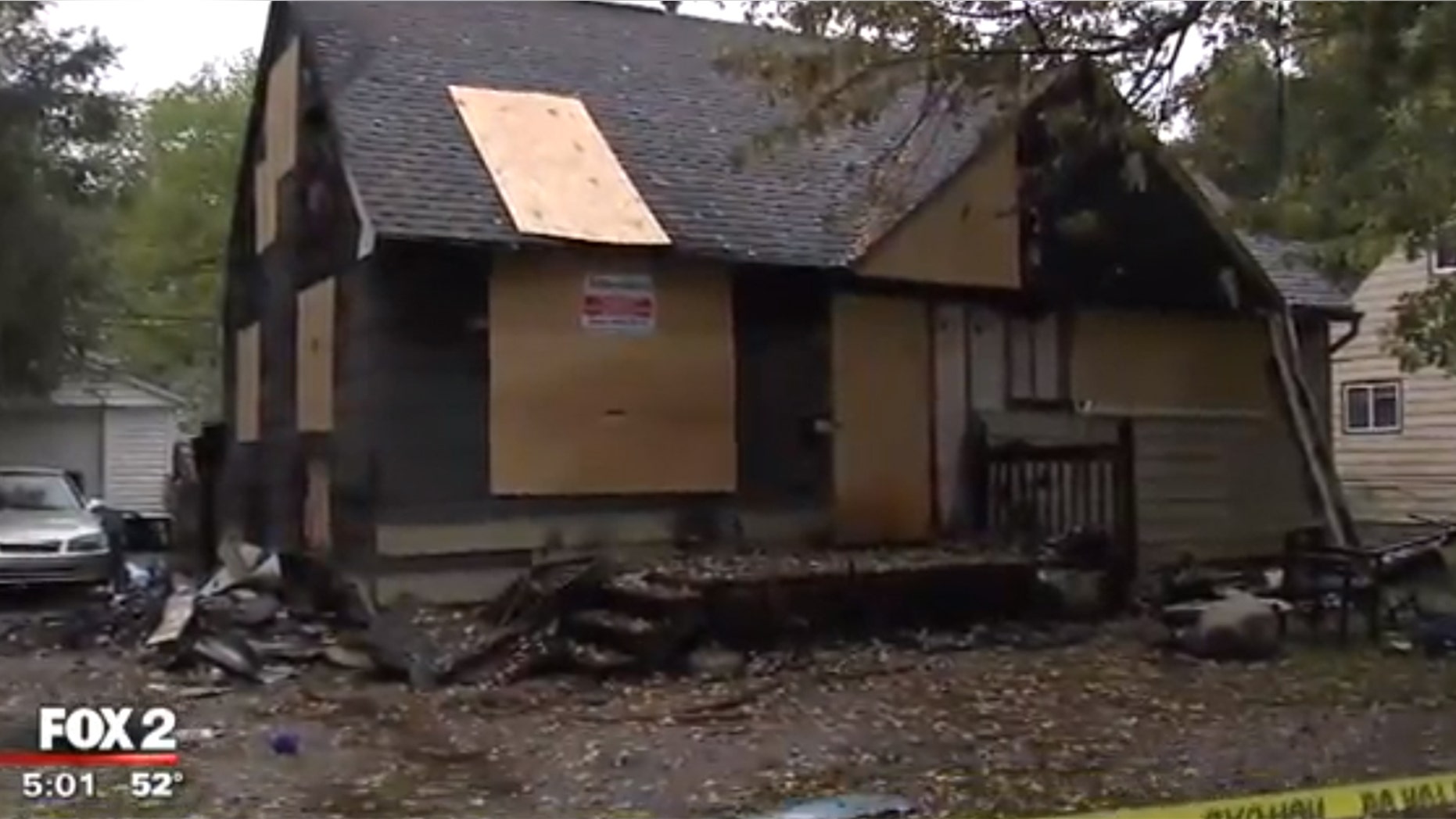 A Michigan mother of four who survived cancer and is a double amputee is wondering how she'll rebuild after her family lost everything in a house fire. Tierra Clausell, of Ypsilanti, said she struggles to pay bills and did not have renter's insurance to cover the family's losses, Fox 2 Detroit reported.
"I don't even know what my next step is going to be," she told the news outlet. "How do you recover from losing everything? My children lost their pets. They saw their turtle, it was like melted down, it was really bad."
BILLBOARD FEATURING CHEMO BELL TO RING EVERY TIME CHILD FINISHES TREATMENT
Clausell said they believe the fire started in the kitchen on Tuesday, but that they did not have any candles burning or the stove on. Most of her children had already left for work, and Clausell had to be carried out of the house with her wheelchair. Neighbors offered her clothes, MLive.com reported.
"People are probably looking at this like you should have had some type of renter's insurance, I can't really afford bills," she told the news outlet. "I try to make it the best way I can."
The Red Cross is reportedly helping the family, but a new prosthetic leg was lost to the blaze, MLive.com reported. Clausell is unable to work, and her husband, Dominic, cares for her full time.
"It took me a long time to get what we have," she told MLive.com. "I just thank God that he woke us up so we can get out."