Miami day care closes after 2 suspected meningitis deaths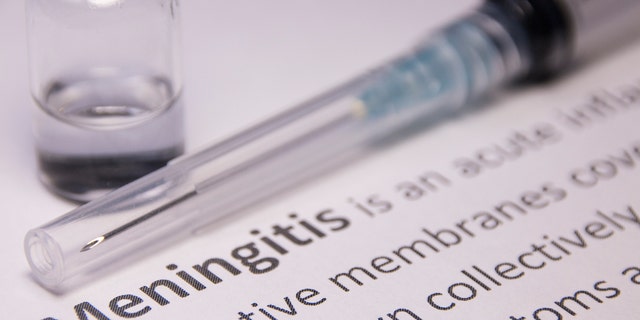 A Miami day care center closed on Tuesday after two children died of suspected meningitis. The state's health department confirmed that a 22-month-old boy died of pneumococcal meningitis on Dec. 3, while the second child's death is still being investigated, Local 10 reported.
The second child, a 2-year-old who attended the YWCA Carol Glassman Donaldson Child Care Center, died Dec. 10, authorities said.
"They don't know yet if the deaths are related," Jose Galan, an assistant director with Miami-Dade County, which owns the building that houses the day care center, told Local 10.
SEASONAL FLU KILLS MORE GLOBALLY THAN PREVIOUSLY THOUGHT, STUDY FINDS
A letter sent home to parents last week had warned that a child was recently diagnosed with meningitis, but did not disclose that the boy had died. It was initially suspected that the boy was suffering from pneumonia, the Miami Herald reported. The second child is also thought to have been diagnosed with pneumonia.
Both children received the required vaccinations to enroll in day care, which includes a pneumonia vaccine, the Miami Herald reported.
The Florida Department of Health and the Florida Department of Children and Families plan to inspect the day care center before it reopens, Local 10 reported.
"We are devastated by the death of two small children who attended this child care facility and we continue to grieve with their families and loved ones," a Florida Department of Children and Families spokeswoman said, in a statement. "DCF is committed to working closely with the Department of Health while we conduct a joint inspection at the Carol Glassman Donaldson Child Care facility in Miami-Dade County. Administration at the child care facility has voluntarily closed until they are cleared for reopening by DCF and DOH."