Meth-charged mom faces manslaughter in 2nd baby sleep death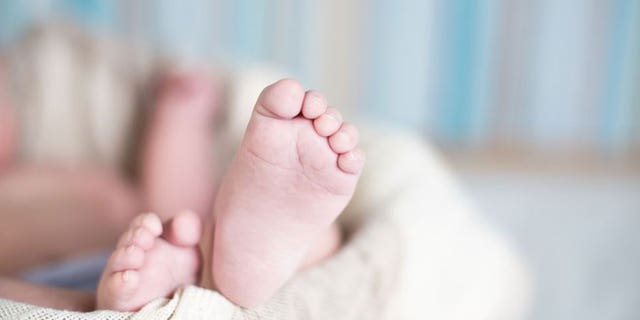 WINTER HAVEN, Fla. – A mother charged with methamphetamine possession while pregnant is accused of the aggravated manslaughter of her 18-day-old boy.
It's the second baby to die while sleeping in bed with Erin Piche-Pitts. The report on her Tuesday arrest says her 13-day-old daughter died after she fell asleep while breastfeeding in 2009. That death was ruled an accident.
This time, she told deputies she fell asleep while bottle-feeding after her baby woke up crying, and found him unresponsive when she woke up hours later.
The Polk County Sheriff's report says she was repeatedly warned about co-sleeping risks before and after her drug arrest in July. The American Academy of Pediatrics says the death risk rises significantly if the mother is impaired. The report doesn't mention any drug test after her boy's death.