MERS patient who contracted illness in the US is not contagious, experts say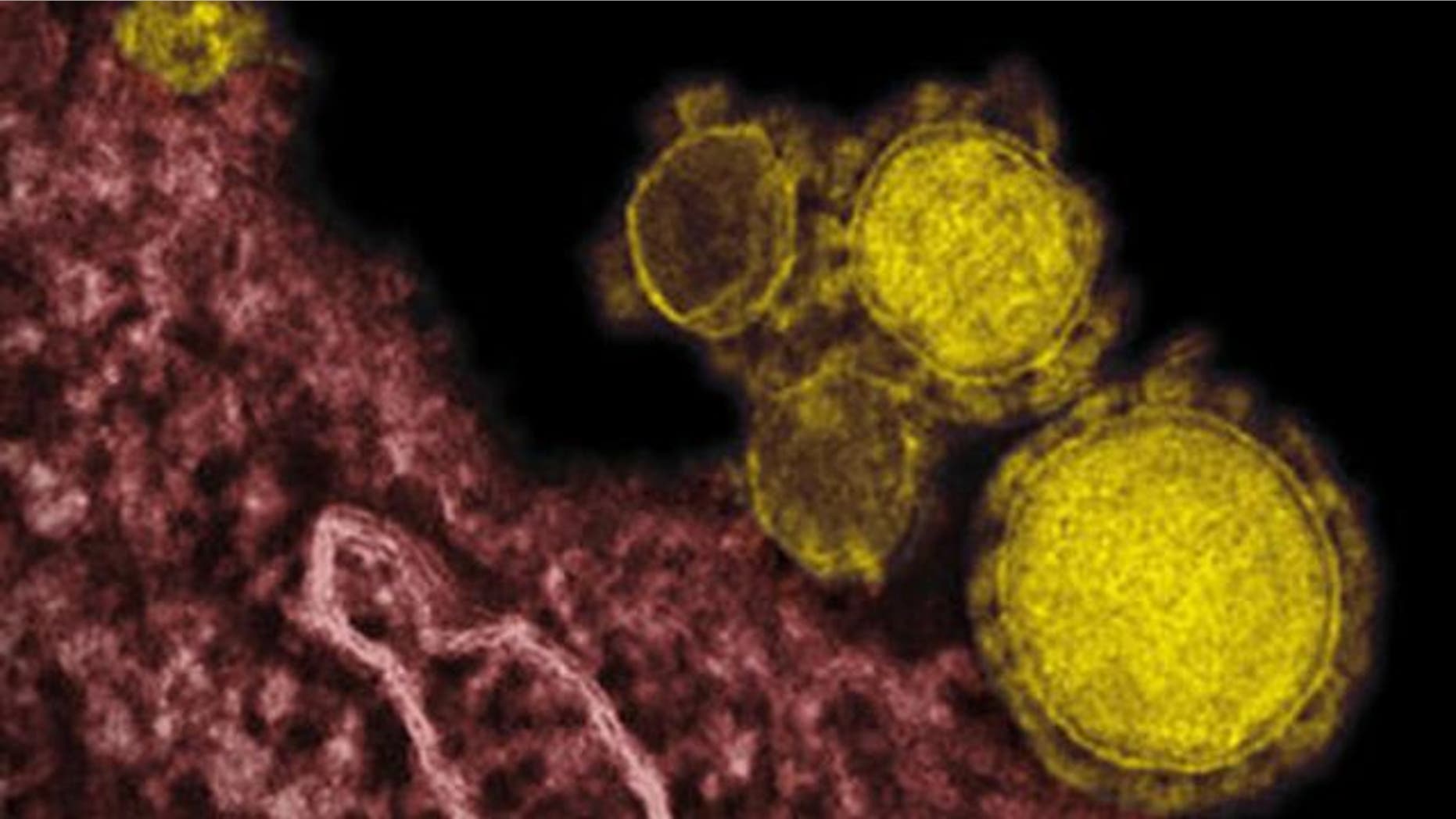 An Illinois resident who recently tested positive for the Middle Eastern respiratory syndrome coronavirus (MERS-CoV) is not contagious and cannot spread the virus to the general public, according to officials from the Illinois Department of Public Health (IDPH).
"The second round of test results from oral and nasal swabs show the Illinois resident is not infectious," said Dr. LaMar Hasbrouck, director for IDPH. "What this means is, although the resident was infected at one time, if he sneezes or coughs, the virus is not in his nose or mouth and therefore cannot be spread to others."
The Illinois patient is believed to have contracted the virus from the first U.S. MERS patient, who was treated for the disease in Indiana after catching the virus during a trip to Saudi Arabia. Health officials think that the Illinois resident caught the virus from the Indiana patient during a 40-minute business meeting, which involved no more contact than a handshake.
If so, it marks the first time the virus was transmitted from person-to-person within the United States.
The Illinois resident was diagnosed on May 3, as part of an investigation following the confirmation of the virus in the man from Indiana.  The patient from Illinois is reportedly feeling well and did not seek any medical attention.  Health officials will continue to follow up with the patient, as well as anyone else who had close contact with the Illinois patient.
"MERS-CoV is a relatively new virus and we still have much to learn about it, including how it is transmitted," Hasbrouck said. "The World Health Organization, U.S. Centers for Disease Control and Prevention, state health departments and local health departments continue to investigate this virus as well as identify new cases around the world, conduct testing and implement infection control practices. Additional cases are expected, but we are working diligently to eliminate the spread of this virus."
To learn more about the recent MERS cases in the United States, visit the CDC's website.