Merck's Zetia cuts heart attack, stroke risk in long-awaited study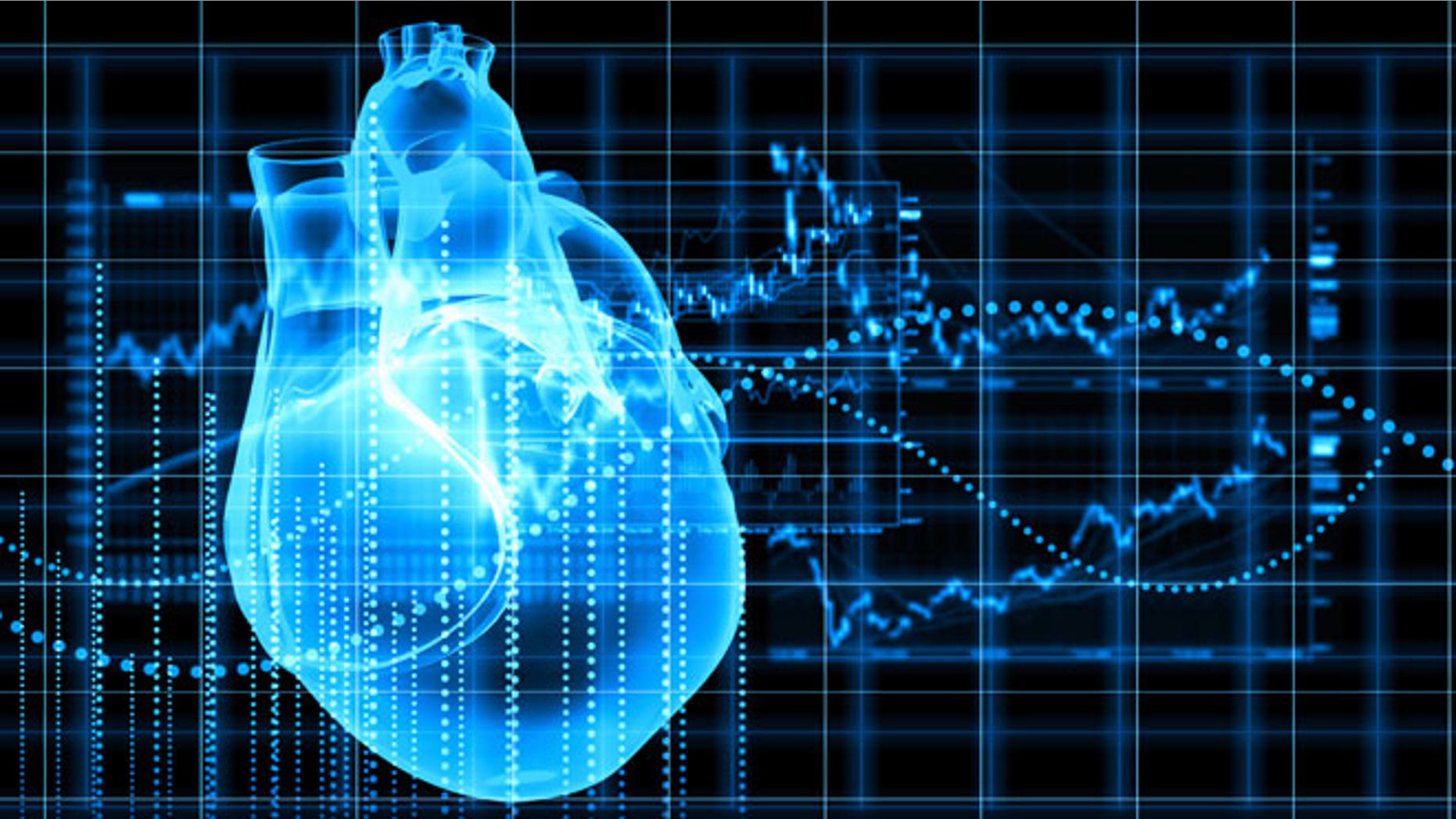 After years of uncertainty, a nearly decade-long study showed that Merck & Co's cholesterol drug Zetia lowered the risk of heart attacks and strokes in high-risk heart patients when used with an effective statin.
The data, released on Monday, proves that Zetia - widely used for a dozen years due to its ability to lower "bad" LDL cholesterol - provides important protection to some patients, and supports the theory that bringing LDL down to very low levels adds further benefit.
"One of our goals was to test is even lower LDL even better, and the answer is yes," said Dr. Christopher Cannon, lead investigator of the 18,144-patient Improve-It study presented at the American Heart Association scientific meeting in Chicago.
It remains unclear whether the finding will reinvigorate Merck's $4 billion a year cholesterol franchise of Zetia (ezetimibe) and Vytorin, which combines Zetia with its now-generic statin simvastatin. Several doctors at the meeting said the benefit seen pertains only to the very high risk patients in the study.
"This is not a signal that everyone should be on ezetimibe," said Dr. Neil Stone from Northwestern University School of Medicine in Chicago.
Patients had had a heart attack or a dangerous type of chest pain called unstable angina before joining the study. All had their LDL reduced to a target level of about 70 by simvastatin with Zetia taking LDL down by another 20 percent.
Zetia taken with simvastatin cut heart attacks by 14 percent and strokes caused by diminished blood flow by 21 percent, compared with simvastatin alone. There was no difference in deaths.
"In absolute terms, there are two heart attacks or strokes prevented for every 100 patients treated," Cannon said.
Statins, such as Pfizer's Lipitor, have long been known to reduce heart attacks, strokes and deaths. There had been no such assurances for Zetia, which lowers cholesterol in a different way.
Sales of Zetia and Vytorin have fallen since 2008 over safety and effectiveness concerns raised in smaller studies. The Improve-it study should allay any lingering safety fears as there was no difference in cancer, muscle-related problems or liver or gall bladder side effects reported.
"An important factor is this is really long term safety," Cannon said, noting some patients received treatment for almost nine years.
Merck shares were up nearly 1 percent at $59.58.