Meningitis Outbreak Spreads to Rhode Island, Kills 28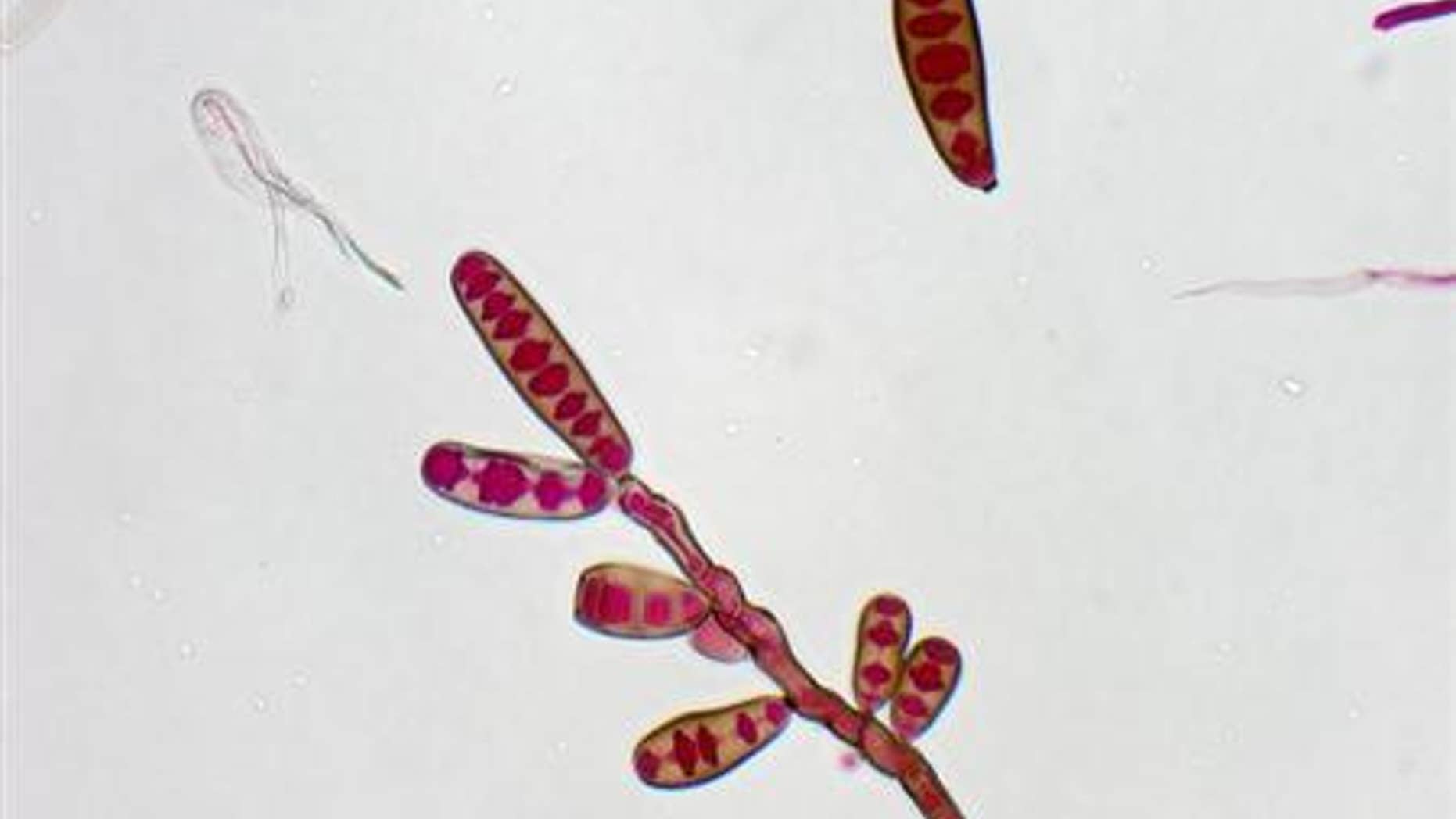 An outbreak of fungal meningitis, which has been linked to a steroid shot for back pain from specialty pharmacy New England Compounding Center, has stricken a new state and caused more deaths.

On Monday, a new case was announced in Rhode Island, making it the 19th state to be impacted by the deadly disease. According to the Centers for Disease Control, the four states that have not reported at least one case of meningitis are California, Nevada, West Virginia and Connecticut.

On Tuesday, The Centers for Disease Control also revealed three more people have died from the outbreak, bringing the number up to 28.

Currently, there are 363 non-fatal cases in the following states: Florida, Georgia, Idaho, Illinois, Indiana, Maryland, Michigan, Minnesota, New Hampshire, New Jersey, New York, North Carolina, Ohio, Pennsylvania, Rhode Island, South Carolina, Tennessee, Texas, and Virginia.

The following states with meningitis-related deaths include: Florida (3), Indiana (3), Maryland (1), Michigan (7), North Carolina (1), Tennessee (11) and Texas (2).
Seven joint infections have also been reported after the steroid was injected to specific areas, like the knee, hip, shoulder or elbow. The state that has been hit the hardest in both cases and deaths is Tennessee.

Products from the New England Compounding Center have been recalled and the specialty pharmacy, based in Framingham, Massachusetts, has been shut down.

The Food and Drug Administration is reporting that staffers at New England Compounding Center documented dozens of mold and bacteria cases growing in rooms that were supposed to be sterile. However, there is no evidence that staffers corrected the situation The pharmacy is now facing multiple investigations.

Massachusetts state officials have also closed another compounding pharmacy  over sterility concerns.

Symptoms for meningitis include severe headache, nausea, dizziness and fever. Some people experience strokes. Symptoms have been appearing between one and four weeks after receiving shots.

Based on reporting by the Associated Press.
Follow us on twitter.com/foxnewslatino
Like us at facebook.com/foxnewslatino