Meningitis death toll in Tennessee rises to 14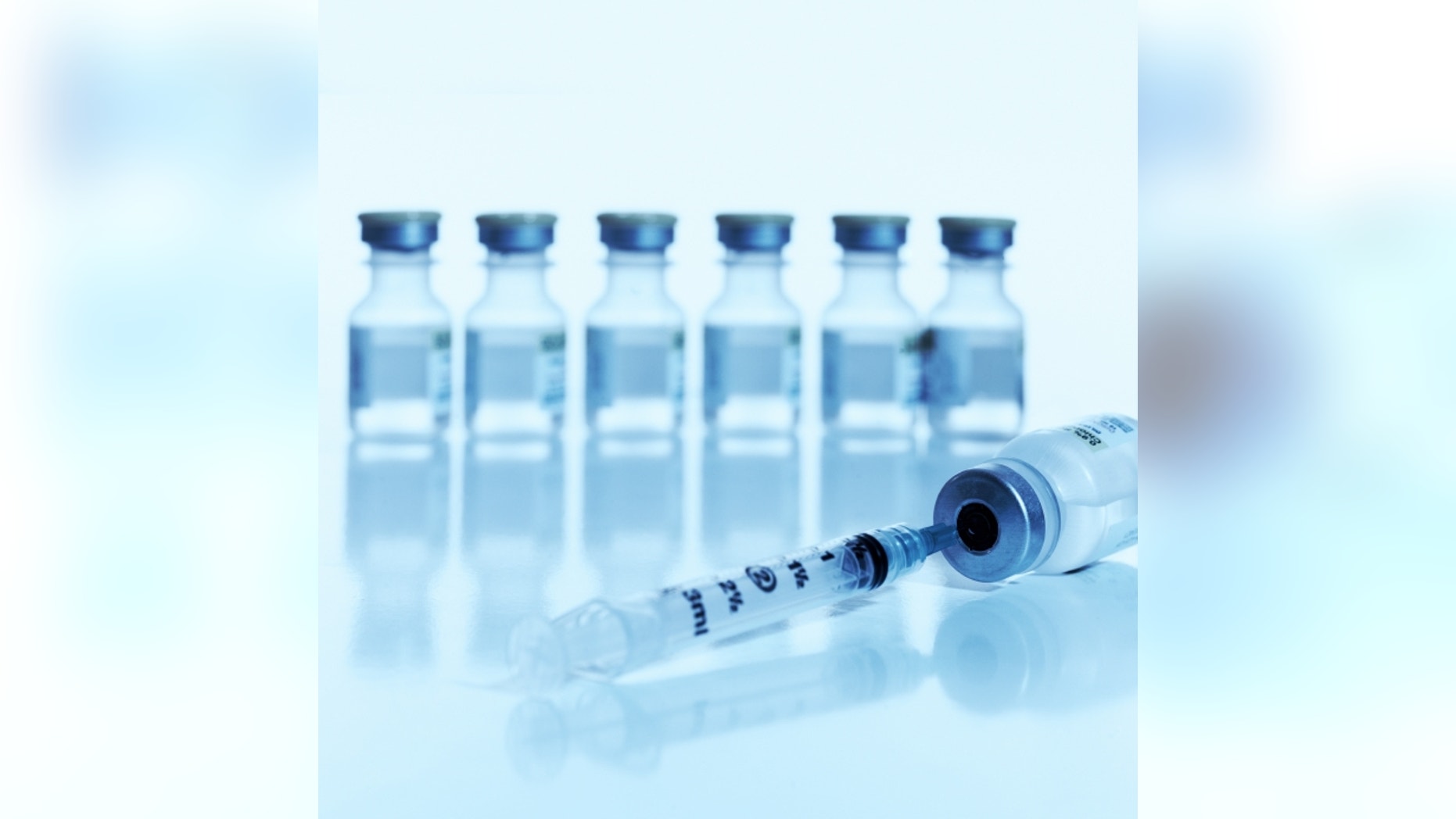 NASHVILLE, Tenn. – Tennessee has seen another death from the fungal meningitis outbreak that has sickened 620 people across the nation.
According to the latest statistics from the Centers for Disease Control and Prevention, 14 people have died in Tennessee from the disease caused by contaminated steroid injections.
In all 124 people have been sickened in Tennessee. At least 76 here have contracted meningitis.
The state Health Department recently began a new round of letters and phone calls to people who received the tainted injections. Officials are warning patients that some of them could still be at risk for the disease. Lingering infections at the injection site could lead to fungal meningitis if untreated.