Men at bra company forced to feel the pain of having boobs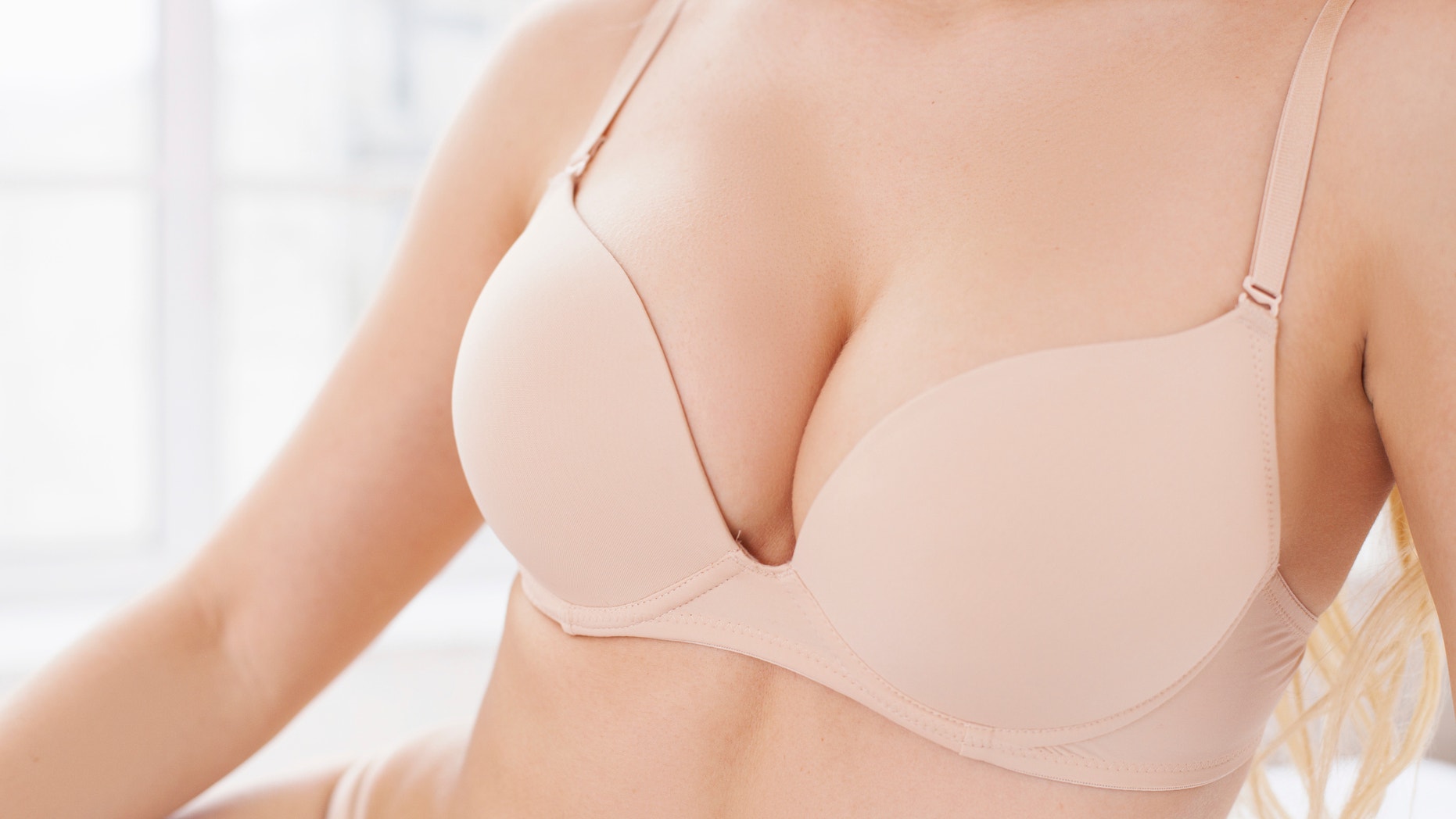 These bosom buddies aren't pumped about their new workload.
Their bra company's boss ordered the hapless guys to hang weights around their necks — so they'd get a sense of what it's like to have boobs.
Belgium-based PrimaDonna CEO Ignace Van Doorselaere fitted them with weights to mimic E-cup breasts weighing about 2.2 to 3.5 pounds.
That way, he reasoned, the newly endowed men could appreciate how important it is to manufacture functional, supportive and comfortable bras.
"As a man, how can you know what it is like to have a bigger cup size?" he told the Mirror of the UK.
"You make lingerie for women with a larger cup size but you have no clue," he said. "But there is only one way for a man to realize what an E-cup feels like … and that is having an E-cup."