Texas woman undergoes surgery after breasts swell to 15 lbs each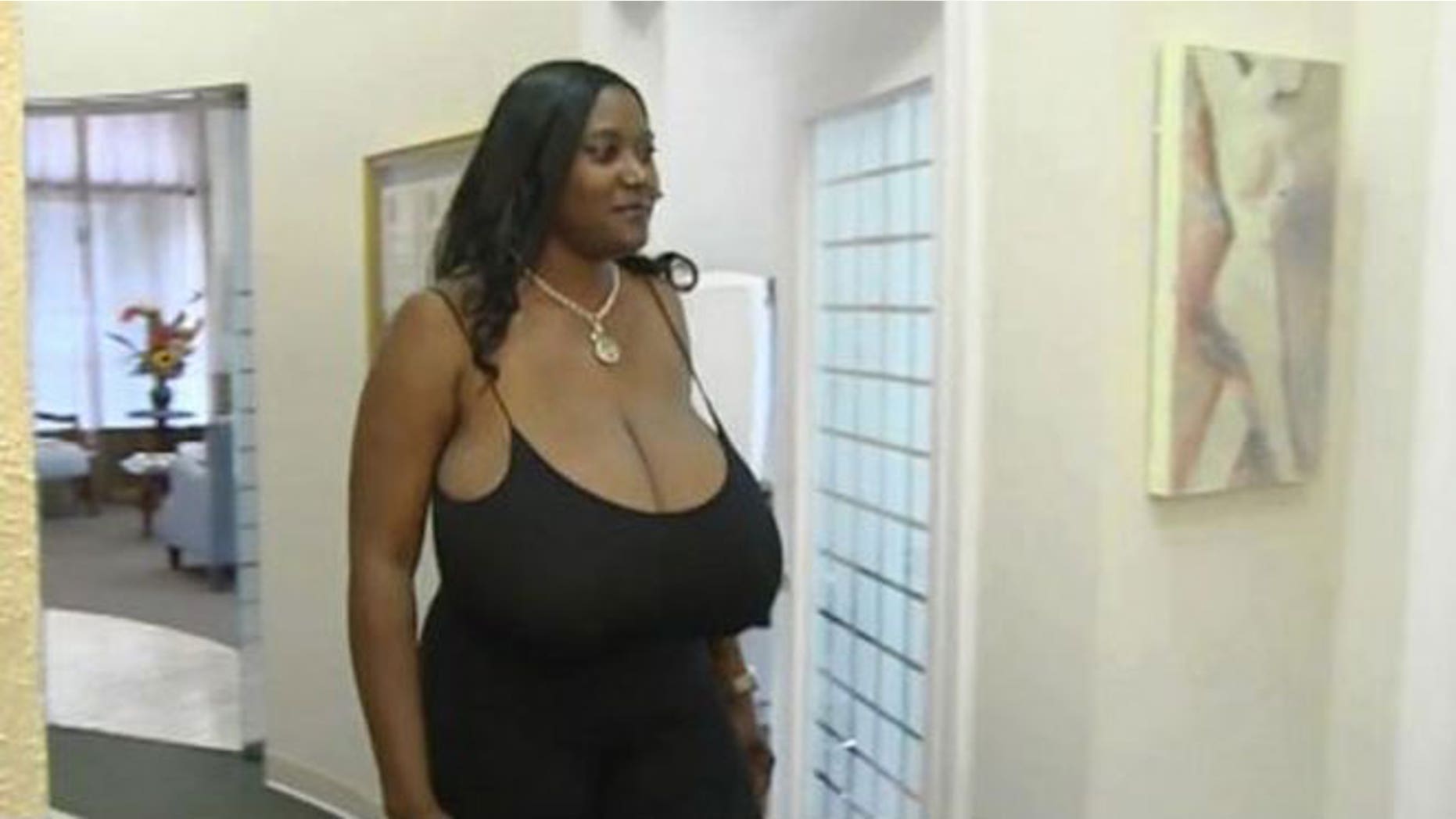 A Beaumont, Tex., woman has undergone breast reduction surgery after a rare hormonal condition caused her breasts to swell to size 36NNN, MySanAntonio.com reported.
Kerisha Marks, a 40-year-old high school social worker, told The Washington Post that she had gigantomastia, a rare medical condition in which breast weight grows up to 3 percent of a person's body weight.
The condition caused pulled muscles in Marks' chest, along with severe back pain and emotional distress.
"I could not run or jump or work out at all," Marks told the newspaper. "I was very limited in a lot of things I could do. I mean, you can't find a sports bra that size anyway."
Marks said sometimes the disorder made her feel as if she was having a heart attack. Other times, it would give her a searing migraine that would last hours.
Houston-based surgeon Franklin Rose performed Marks' surgery, which took four hours.
"The breasts really hung down to her hips and were essentially like carrying around three basketballs at all times because they were so large," Rose said, according to The Washington Post. "When we went into the exam room— I don't know if I would use this word 'shocking,' but it was certainly startling to see breasts of that magnitude."
Marks' breasts had swelled to about 15 pounds each. In the end, Rose removed 15 pounds of tissue total, he said.
"Getting my breasts reduced was like a divorce," Marks said. "And like a bad relationship, you don't always realize how bad things were until it's over."