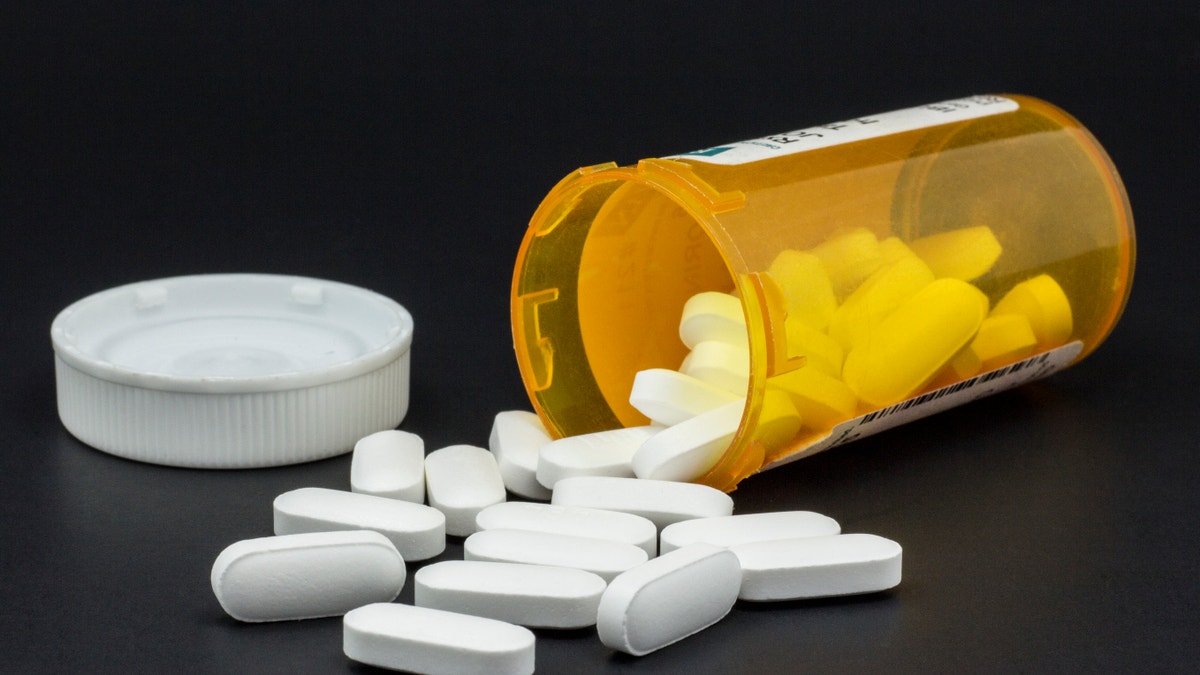 WASHINGTON – Quincy Bioscience LLC, which makes the memory supplement Prevagen, was hit with a lawsuit on Monday filed by the Federal Trade Commission and New York attorney general's office, which alleged that there is no proof the supplement works.
The medicine, which costs $24 to $68 for 30 pills, is advertised on cable and broadcast television, according to the FTC, which is seeking refunds for customers who bought Prevagen.
The lawsuit, which was filed in the U.S. District Court for the Southern District of New York, said that Quincy Bioscience had sold some $165 million worth of Prevagen between 2007 and mid-2015, according to court filings.
The lawsuit says that Quincy Bioscience based much of its advertising for Prevagen on a single study, called the Madison Memory Study, which gave the drug or a placebo to 218 people and then had them perform certain tasks on a computer.
"The Madison Memory Study failed to show a statistically
significant improvement in the treatment group over the placebo group on any of the nine computerized cognitive tasks," the lawsuit said.
Quincy Bioscience said that it vehemently disagreed with the complaint, which it called overreach. "Quincy Bioscience will vigorously defend ourselves," the company said in a statement that called into question how the government analyzed data from its study.
The two Democrats on the FTC voted to approve the complaint. The single Republican did not participate and two of the five commission seats are vacant.