Mediterranean diet linked to lowered risk of heart disease for young populations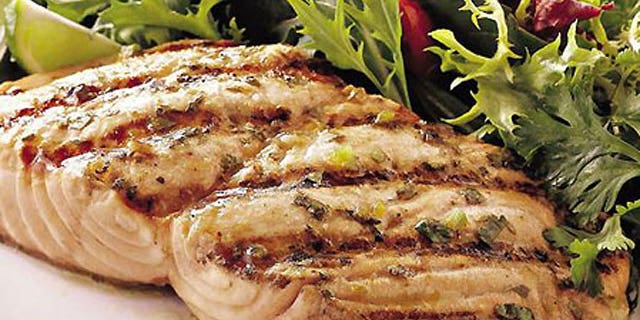 Eating a Mediterranean diet can lower your risk of cardiovascular disease, reported the Harvard School of Public Health.
A study of 780 male firefighters found that participants who closely adhered to a Mediterranean-style diet had a 35 percent decreased risk of metabolic syndrome. Metabolic syndrome is a condition that includes cardiovascular risk factors, such as high blood pressure, high triglyceride levels, a large waistline, low HDL ("good") cholesterol level and high blood sugar.
Firefighters are known to have a higher prevalence of obesity and risk factors for cardiovascular disease. The research showed that the group with the greatest adherence to a Mediterranean diet had a 43 percent lower risk of weight gain, compared with the group with the least adherence to the diet.
"Our study adds more evidence showing the health benefits of a Mediterranean diet, even after adjusting for exercise and body weight," Stefanos Kales, associate professor in the department of environmental health at Harvard School of Public Health and chief of occupational and environmental medicine at Cambridge Health Alliance, said in a news release.
A Mediterranean diet is rich in fish, nuts, vegetables and fruits. Previous studies on the diet primarily have been conducted among older population, those with existing health conditions and among Mediterranean populations, but this study shows the diet could have significant health benefits for young, working populations.