Med student saves man's life during gym workout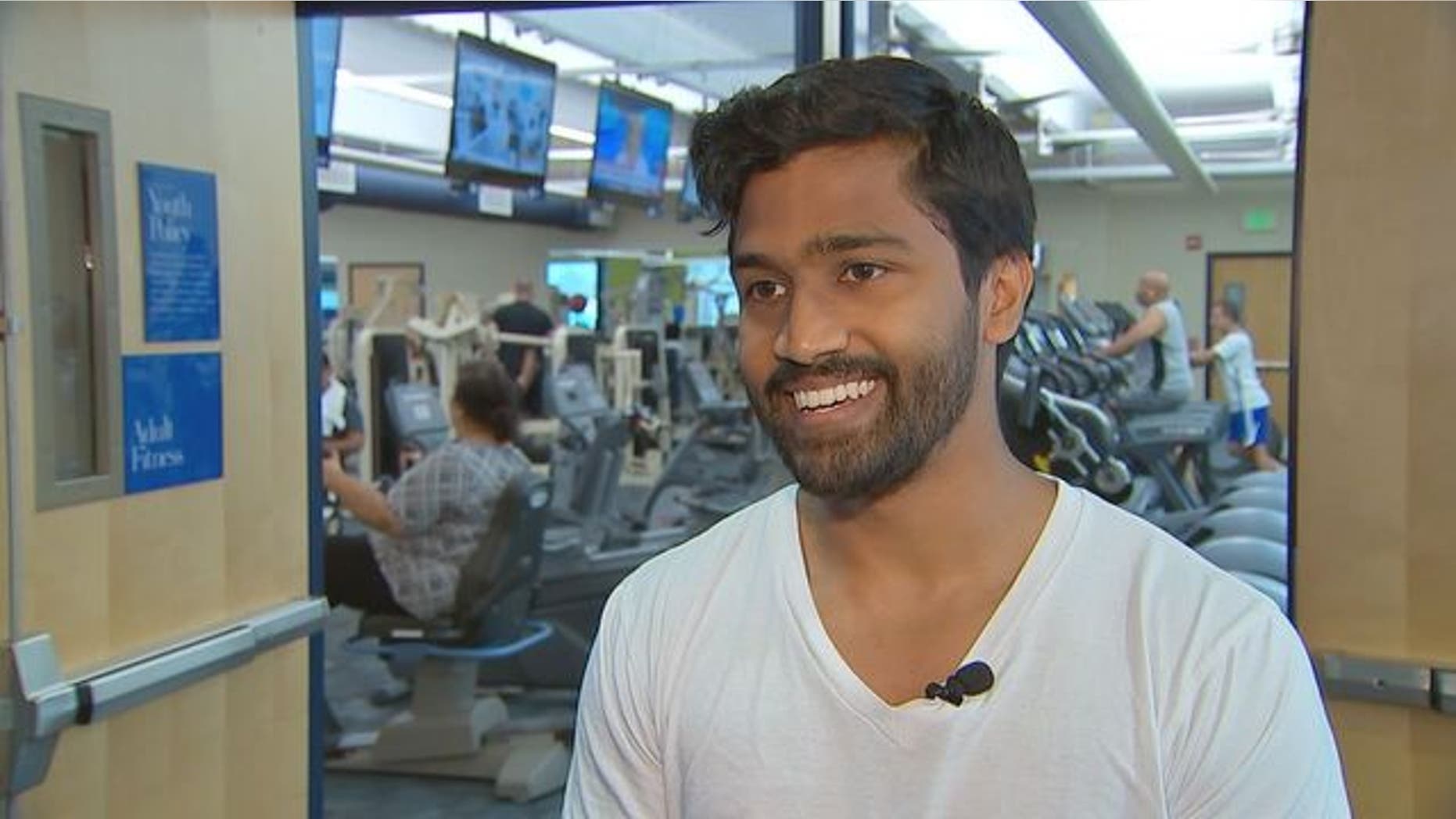 A Maryland medical student's education was tested when he was faced with a man who collapsed at the gym.
Isa Mohammed, a fourth-year medical student at the University of Maryland, was working out at The Columbia Gym on August 26 when a man collapsed after using a stationary bike.
"I checked his pulse and I didn't feel anything and I didn't notice that he was breathing, so I rolled him over and I just quickly started doing compressions just because that is something I remember from medical school," the 24-year-old student told Fox 5.
Mohammed performed about 10 minutes of compressions on the man, who is in his 60s, telling the news channel that it was a "solid exhausting workout."
Staff at the gym jumped in about halfway through and assisted Mohammed and an EMT arrived to find the man had a pulse.
"We are so grateful to Isa and his timing was perfect," Steve Mendelsohn, general manager for The Columbia Gym told Fox 5. "He couldn't have been more valuable and helpful in that moment to save a life."
The incident was the first time Mohammed, who is training to be an opthamalogist, saved a life outside the hospital.
"In the hospital, I'm a medical student so I always have someone watching my back," Mohammed told Fox 5. "But here, I was completely by myself, which was a little scary, but glad things worked out. I did it a few times in hospital and it sometimes works out and sometimes it doesn't. So I was glad this time it worked out for the best."