Measles outbreaks hit 18-year high in Washington state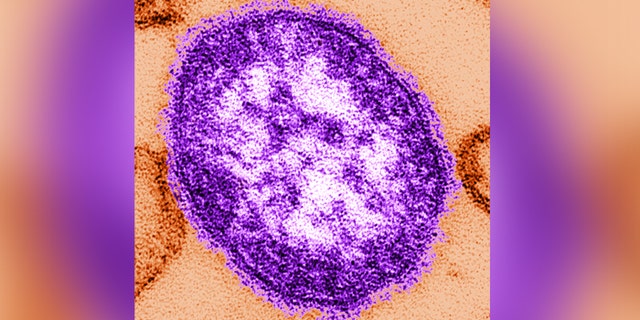 Washington state health officials reported on Thursday the highest number of measles cases since 1996 and urged residents to seek vaccinations against the preventable disease during the state's third outbreak of the virus this year.
Washington has been hit with 27 cases of measles so far in 2014, up from five last year, and more than were reported in the state during the past five years combined, said Kelly Stowe, spokeswoman for the Washington State Department of Health.
The outbreaks in Washington have coincided with a slight decline in the number of residents receiving a vaccination that also protects against mumps and rubella, Stowe said.
She said the state saw an epidemic of pertussis, or whooping cough, in 2012 that also coincided with a decline in the number of vaccinations being given out for that illness.
"It is concerning," she said.
Homegrown measles, whose symptoms include rash and fever, was declared eliminated from the United States in 2000.
But health officials say cases imported by travelers from overseas continue to infect unvaccinated U.S. residents, pushing infection rates across the country to two-decade highs.