Mayo Clinic named top hospital in US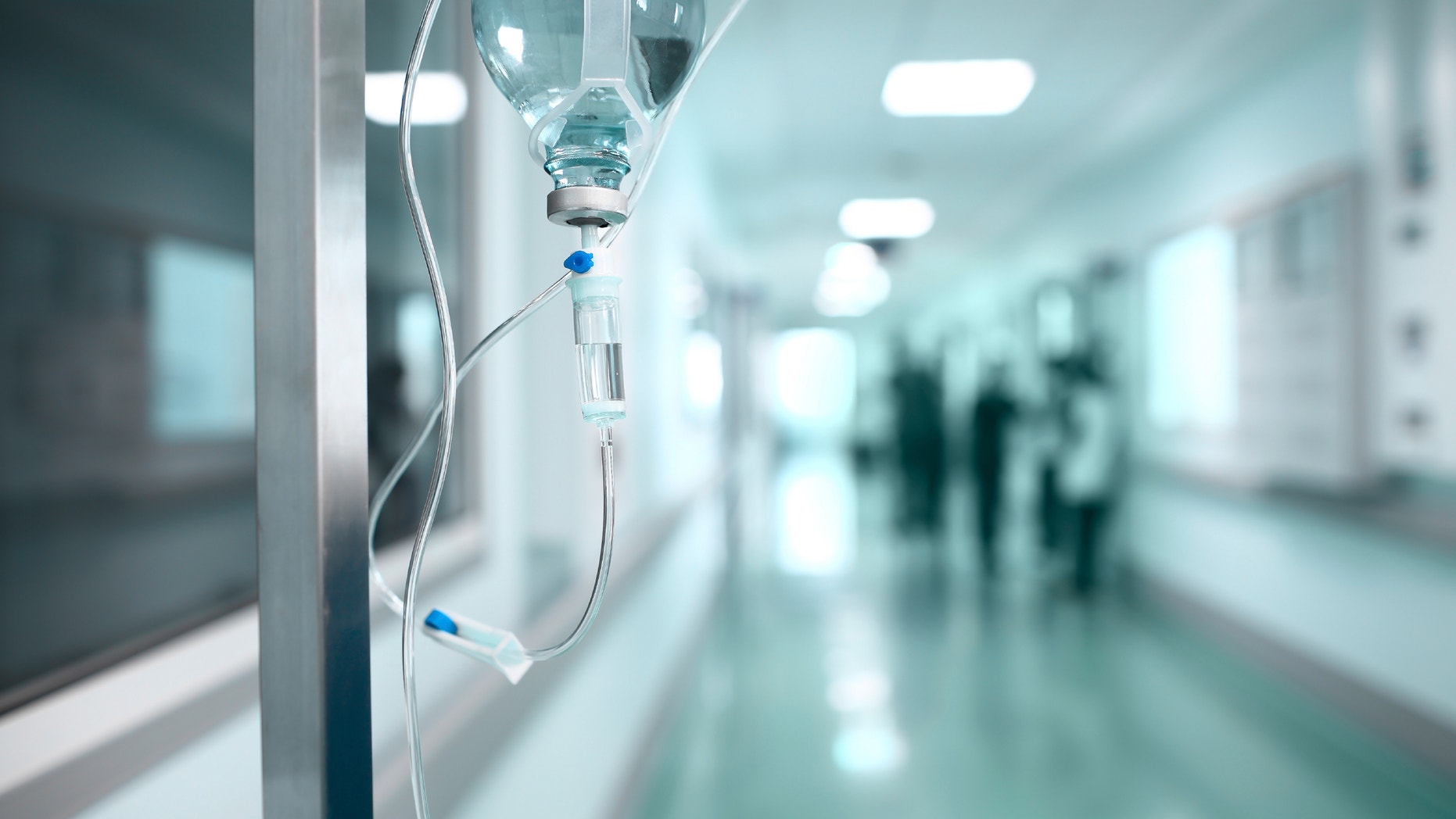 In a newly released ranking of the best medical centers in the country, U.S. News & World Report declared the Mayo Clinic in Rochester, Minnesota, No.1.
The publication's annual report listed The Cleveland Clinic as No. 2, followed by Massachusetts General Hospital. U.S. News determines the rankings using objective measures including patient survival, number of patients, infection, and adequacy of nurses.
"We strive to provide patients with the highest-quality information on hospitals available," Ben Harder, chief of health analysis at U.S. News, said in a press release. "Driving for broader transparency and evaluating hospitals in a comprehensive, fair way reflects that mission."
Here is the full list:
1.       Mayo Clinic, Rochester, Minnesota
2.       Cleveland Clinic, Cleveland
3.       Massachusetts General Hospital, Boston
4.       Johns Hopkins Hospital, Baltimore
5.       UCLA Medical Center, Los Angeles
6.       New York-Presbyterian University Hospital of Columbia and Cornell, New York City
7.       UCSF Medical Center, San Francisco
8.       Northwestern Memorial Hospital, Chicago
9.       Hospitals of the University of Pennsylvania-Penn Presbyterian, Philadelphia
10.   NYU Langone Medical Center, New York City
11.   Barnes-Jewish Hospital/Washington University, St. Louis
12.   UPMC Presbyterian Shadyside, Pittsburgh, Pennsylvania
13.   Brigham and Women's Hospital, Boston
14.   Stanford Health Care-Stanford Hospital, Stanford, California
15.   Mount Sinai Hospital, New York City
16.   Duke University Hospital, Durham, North Carolina
17.   Cedars-Sinai Medical Center, Los Angeles
18.   University of Michigan Hospitals and Health Centers, Ann Arbor, Michigan
19.   Houston Methodist Hospital, Houston, Texas
20.   University of Colorado Hospital, Aurora, Colorado