Marijuana can help heal a broken bone ... and make it stronger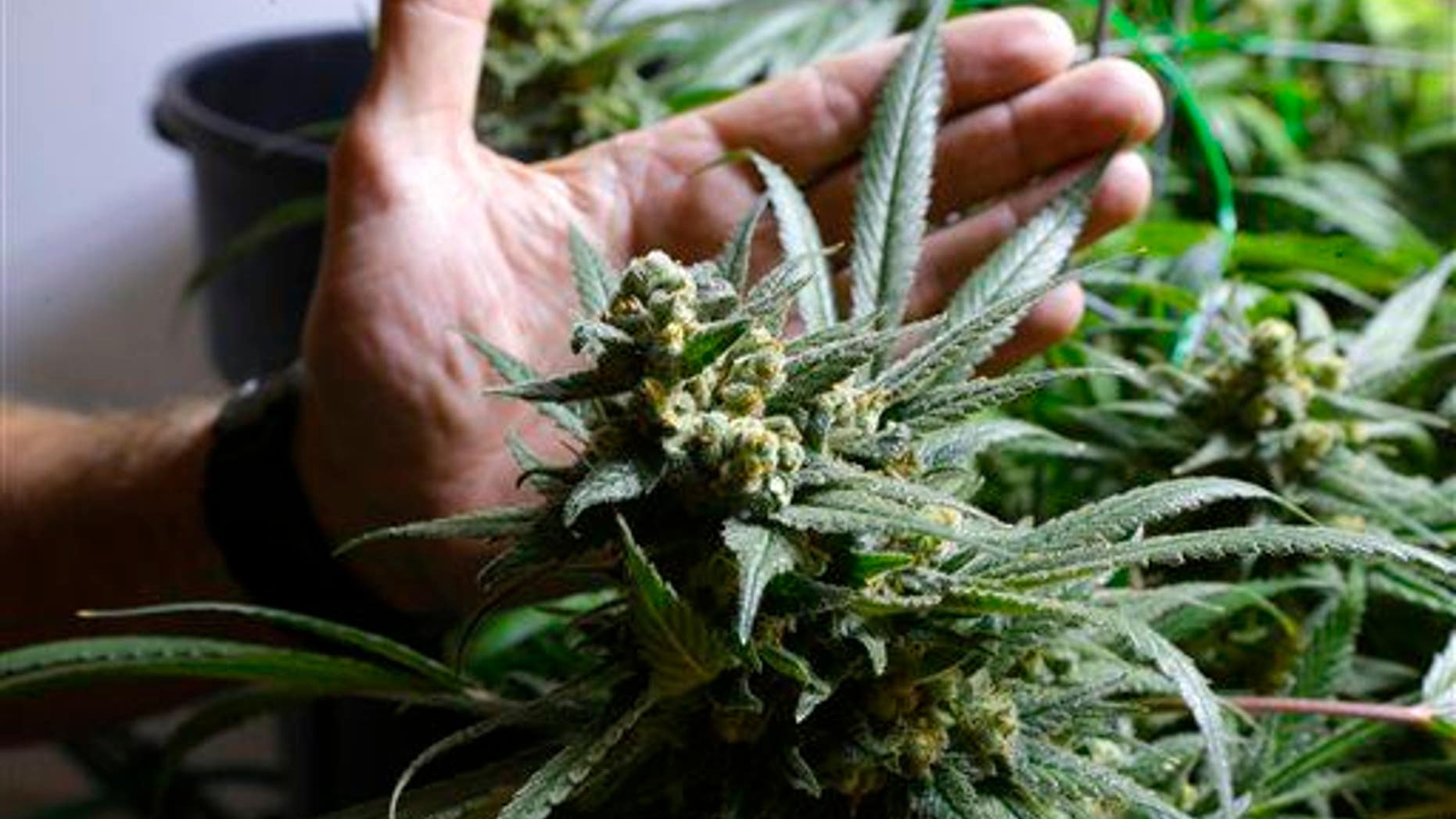 There's a new and very promising use for marijuana, or at least a compound found in it. Researchers discovered that cannabidiol (CBD) worked wonders for rats with broken limbs.
When rats with mid-femoral fractures were given CBD, the healing process was "markedly enhanced" within just eight weeks, according to the Israeli researchers, whose work is published in the Journal of Bone and Mineral Research.
The researchers say the healing properties of CBD remained even when the non-psychotropic compound was separated from THC, the component that gets people high, the Times of Israel reports.
And the treatment did more than just mend bones: The compound made bones stronger during healing (scientifically, CBD enhanced "the maturation of the collagenous matrix, which provides the basis for new mineralization of bone tissue").
That means the limb "will be harder to break in the future," the researchers say in a press release. "The clinical potential of cannabinoid-related compounds is simply undeniable at this point," lead researcher Dr.
Yankel Gabet says. "While there is still a lot of work to be done to develop appropriate therapies, it is clear that it is possible to detach a clinical therapy objective from the psychoactivity of cannabis." (In other marijuana news, pot smokers hit a surprising change at 21.)
This article originally appeared on Newser: Marijuana Helps Heal Broken Bones
More From Newser