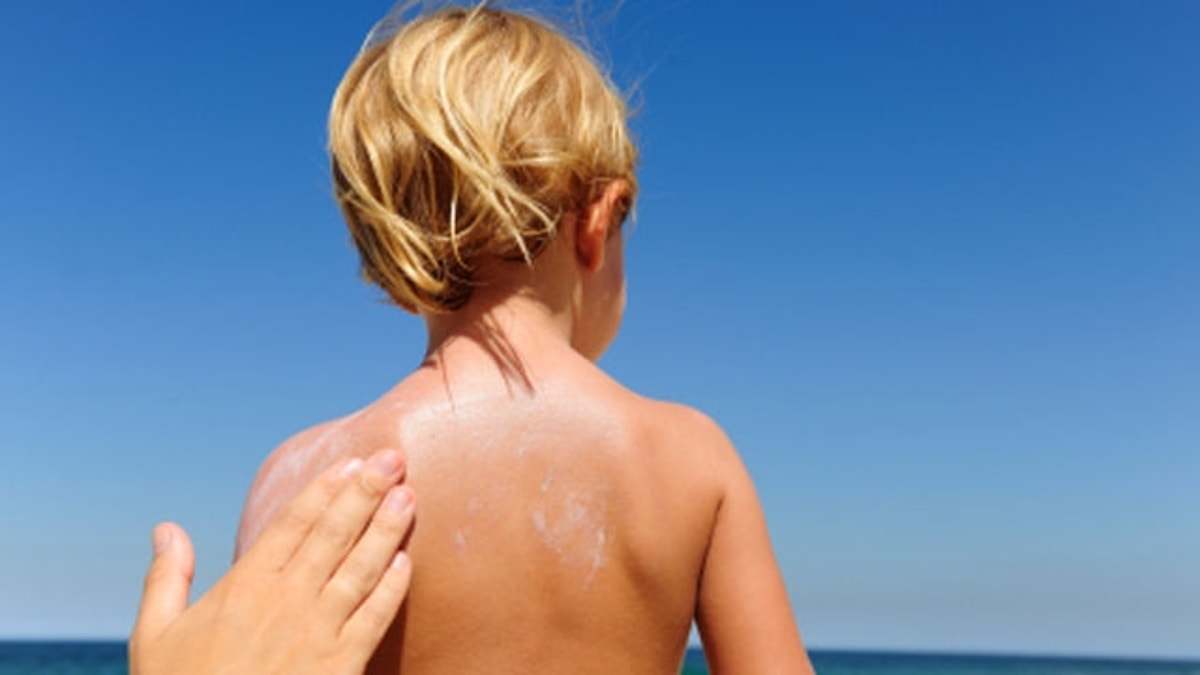 Sun worshippers, beware: Not all are sunscreen lotions and sprays are created equal.
Nearly a third of sunscreens tested by Consumer Reports failed to deliver the SPF protection promised on their labels, findings by the watchdog mag revealed Thursday.
Consumer Reports applied 34 popular sunscreen lotions and sprays on the backs of test takers. They were then dunked in water for the number of minutes each label promised waterproof protection.
Their sunscreen-coated skin was then hit with ultraviolet light and tested to see how much protection was still working.
Of the 34 products tested, 11 were deemed to have "missed the mark" by anywhere from 16 percent to 70 percent.
With Memorial Day weekend fast approaching, these are "troubling" findings for Americans planning their next three months of outdoor summer fun.