Man wins $2.5M drug suit after growing 46DD breasts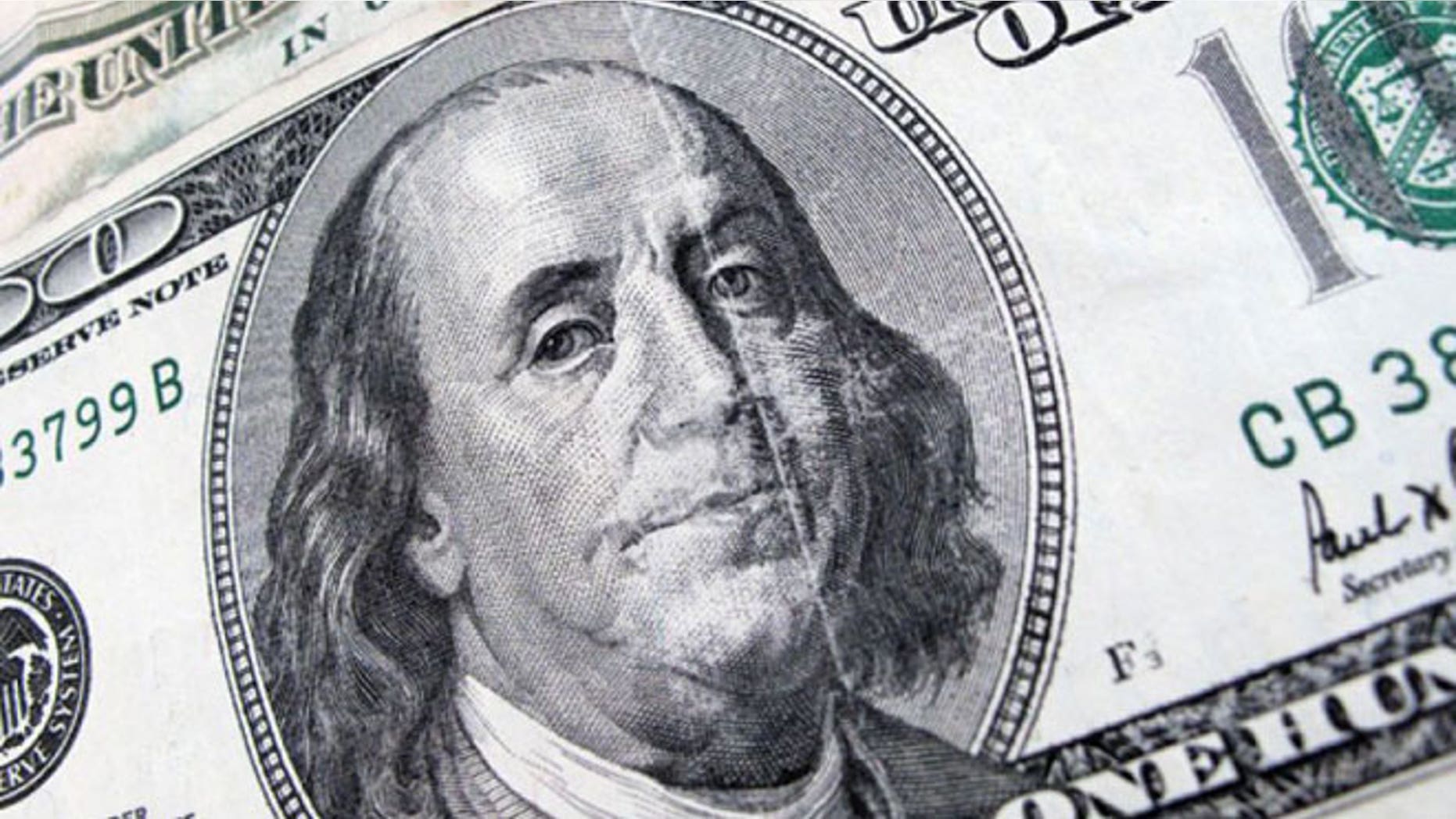 A 20-year-old autistic man won a $2.5 million lawsuit against a subsidiary of Johnson & Johnson Tuesday after his family and doctor say he developed 46DD breasts after taking an antipsychotic drug, the Philadelphia Daily News reports.
Austin Pledger, from Thorsby, Ala., was first prescribed Risperdal, manufactured by Janssen Pharmaceuticals, in 2002 when he was 8; at the time, the drug wasn't FDA-approved for kids, and its label said risk was "low" for gynecomastia (the condition in which men's breasts grow larger), Thomas Kline, one of Pledger's attorneys, tells the Daily News.
But when the FDA gave the green light in 2006 for the drug to be used as a schizophrenic aid for kids, new labels said the drug contained high levels of the hormone prolactin, which spurs breast growth, Kline adds.
Pledger had started growing breasts by then—and now, the only way he can get rid of them is through a mastectomy, Kline says. A Janssen spokeswoman sent a statement to People noting the company is "disappointed" in the decision and that the drug's side effects were clearly spelled out for Pledger's family and prescribing physician.
The spokeswoman also argued that Pledger's "quality of life was significantly improved during the time he was taking Risperdal," per the Daily News. But Stephen Sheller, another Pledger attorney, says "there was grave mistreatment of children" and that Johnson & Johnson "hid data from the FDA, prescribing doctors, and parents. Documents showed they knew there was much [a] higher percentage of children getting gynecomastia than they admitted," reports the Wall Street Journal.
Still waiting to be settled in the Philly court system: more than 1,200 other cases against Risperdal, says Kline. (Another strange medical lawsuit: This man says his insurer is responsible for ruining his penis.)
This article originally appeared on Newser: Man Who Grew 46DD Breasts Wins $2.5M Drug Suit
More From Newser