Man steals Ebola patient's phone, gets infected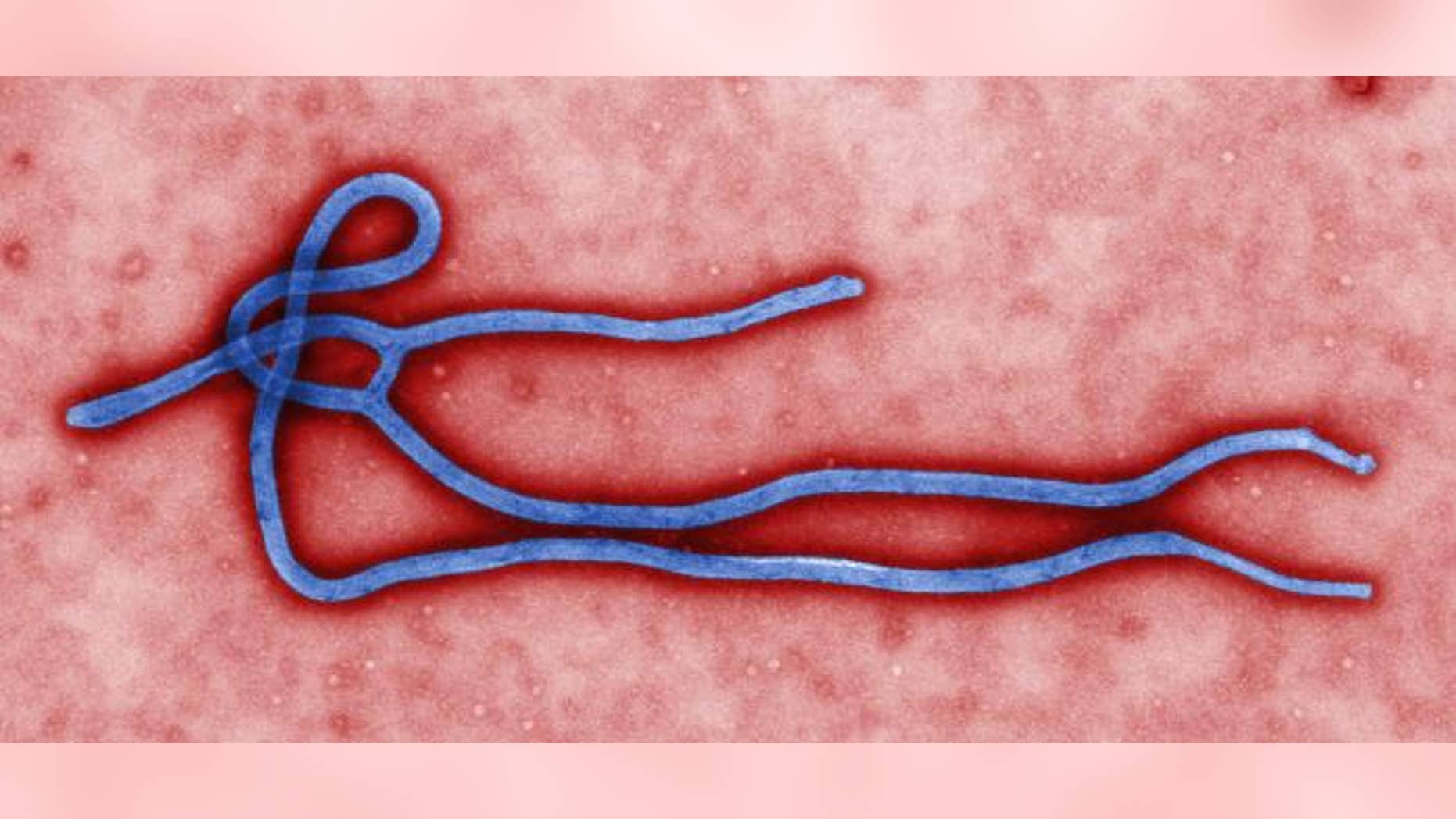 A thief has caught the deadly Ebola virus after stealing a mobile phone from a patient with the disease, an African newspaper has reported.
Uganda's Daily Monitor reports that the 40-year-old man travelled close to two miles from his home town to the Kagadi Hospital in the Kibaale district, and crept into the isolation ward in the dead of night.
He then made off with a patient's phone worth $23.
The patient had the deadly Ebola fever, but before he died he managed to tell police of the theft.
Officers tracked down a man who had started using the phone, who then confessed to the crime.
The man claimed he had visited the ward to "comfort" patients, though he didn't know any of them in person, district police commander John Ojokuna Elatu told the Sunday Monitor.
Soon afterwards he started showing signs of the disease.
Kibaale District Health Officer, Dr Dan Kyamanywa, said: "The suspect is admitted at Kagadi Hospital with clinical signs of Ebola. He is receiving medication."