Man stabbed in chest may have been saved by own heart defibrillator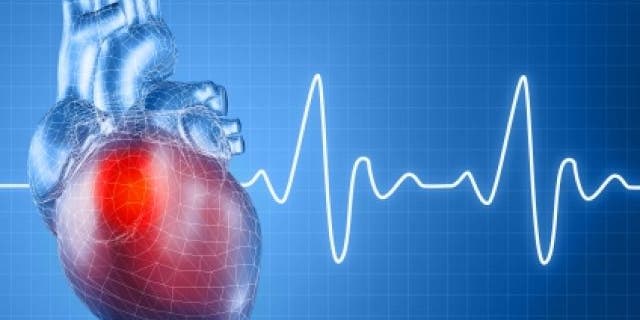 NEWYou can now listen to Fox News articles!
A man's implanted heart defibrillator may have saved his life in an unexpected way — by stopping a knife.
San Diego police say the 57-year-old got into an argument with an acquaintance early Thursday near some elevators at the trolley station for the Fashion Valley shopping mall.
Police say the acquaintance pulled a folding knife and stabbed the man in the chest. The knife hit the man's defibrillator, a device that shocks the heart if it gets dangerously out of rhythm.
Police say the man was taken to a hospital with serious injuries. His name hasn't been released.
Authorities arrested 60-year-old Richard Kiley at another trolley station on suspicion of attempted murder. He remained jailed Friday.