Man killed after e-cigarette ignites oxygen equipment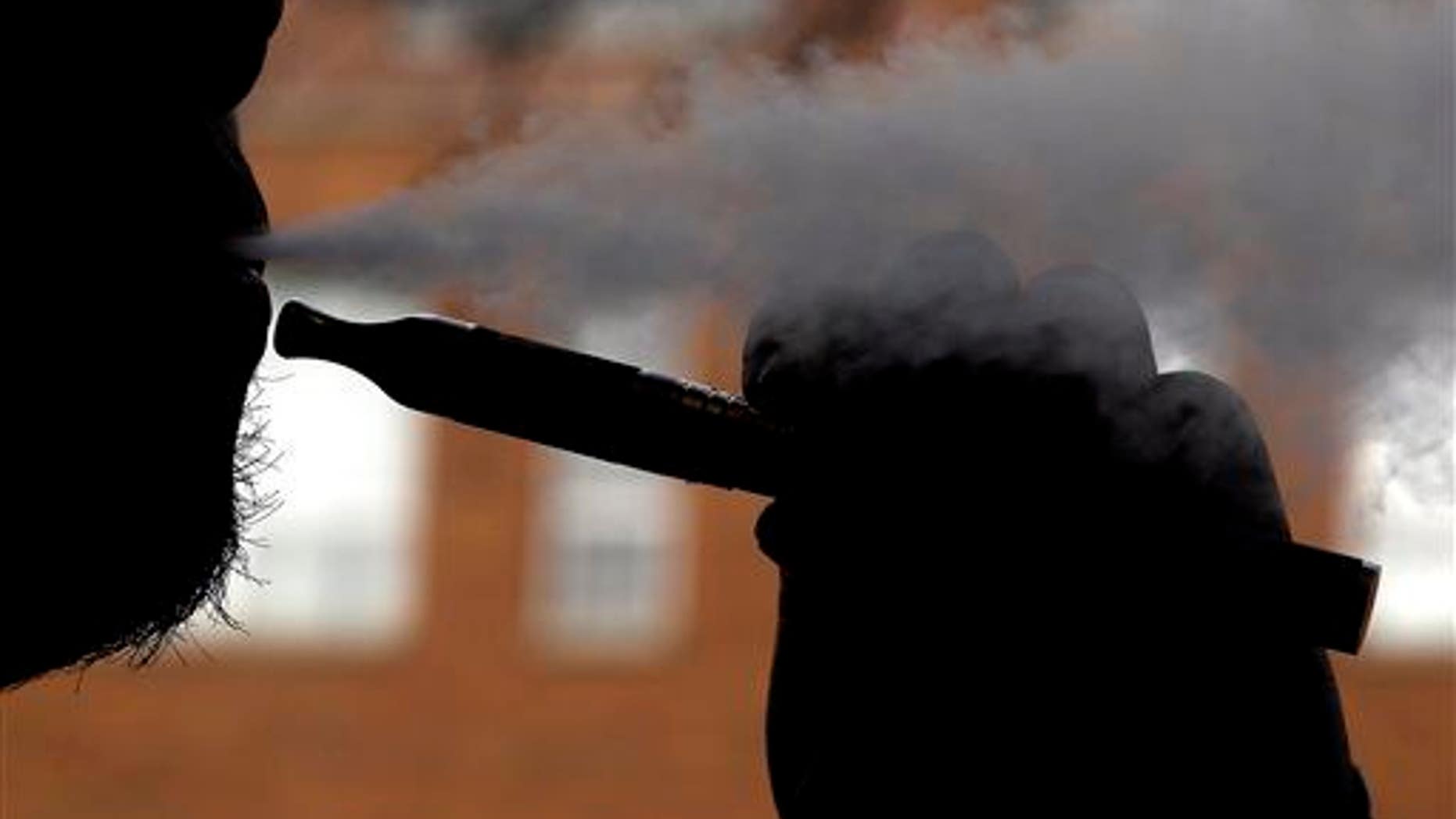 The debate on whether e-cigarettes are a healthier alternative to regular smokes continues, but the "e" part clearly poses unique risks: A UK man was killed after his device misfired and ignited his oxygen equipment, reports the BBC.
Fire officials say David Thomson, 62, was charging his e-cig in his bedroom when it "exploded, caught fire, and ignited the oxygen tube of an oxygen concentrator, which may have been in use by the occupier." The best guess is that Thomson was using a charger not supplied by the manufacturer, and the Evening Standard notes that this is the ninth fire related to e-cigs in Thomson's community of Merseyside this year alone.
As such, fire officials issued a warning afterward telling people not to mix and match equipment and not to leave the devices charging overnight. (In the US, critics are upset that flavors that would appeal to kids are turning up.)
More From Newser