Man hospitalized after blood-alcohol level 7 times the legal limit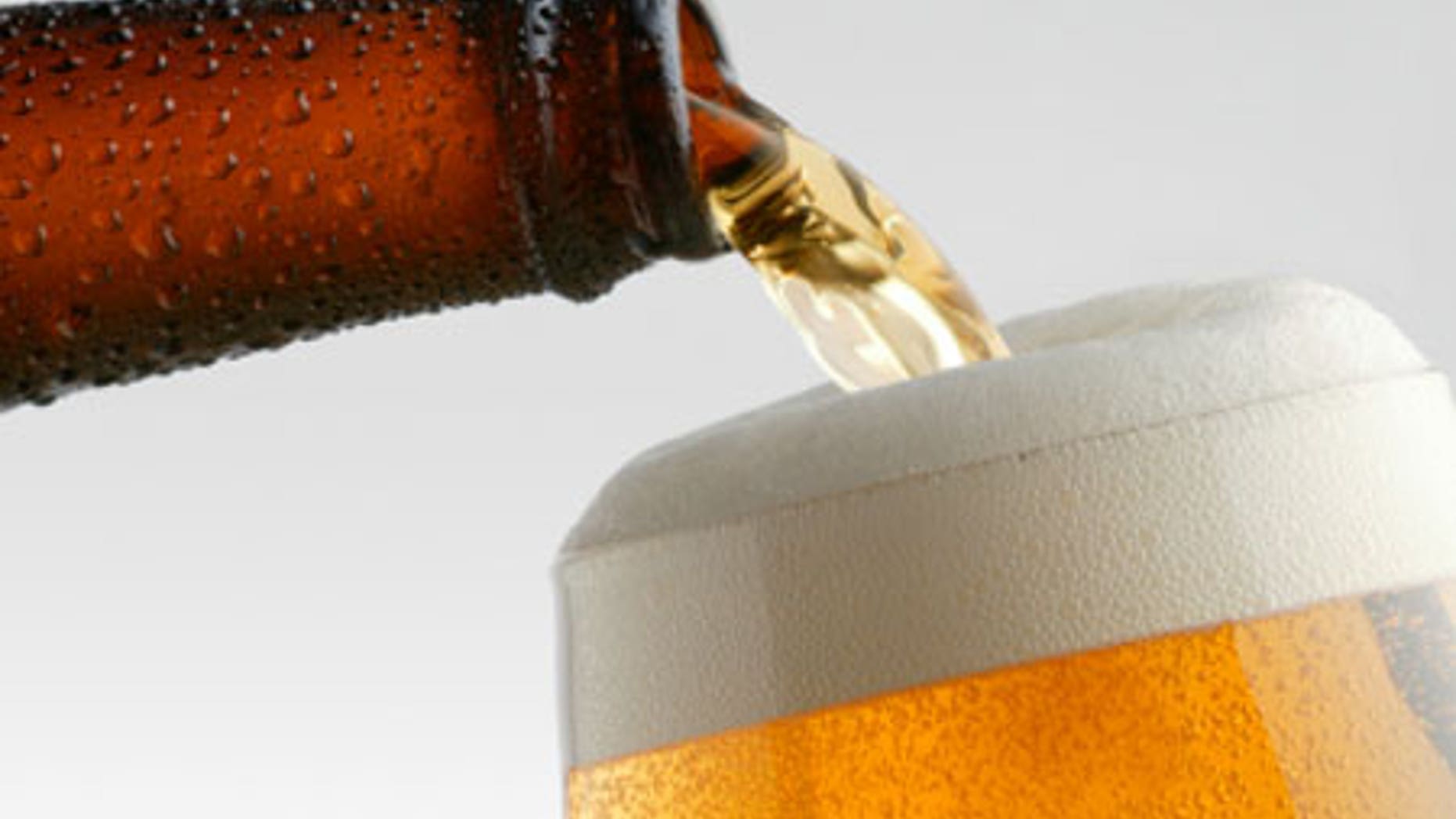 An Indiana man shocked authorities after he was found on the side of a road with a blood-alcohol level of 0.552.
James Henderson, 28, of Valparaiso, in northwestern Indiana, was discovered unconscious in a roadside ditch Saturday afternoon with a blood-alcohol content seven times the legal limit.
Sgt. Larry LaFlower, a spokesman for the Porter County Sheriff's Department, told the Chicago Sun-Times the number could be a record for the county.
According to health experts, it is possible to slip into a coma and risk death after reaching a blood-alcohol level of 0.40.
Henderson, who according to the Sun-Times, has a history of alcohol-related arrests, was hospitalized after being discovered along the road just north of Valparaiso. He was first spotted with an unidentified woman sitting beside him, but she reportedly was gone by the time authorities arrived at the scene.
According to the report, Henderson, who had several bruises, told police he was struck by a vehicle when he briefly regained consciousness during treatment.
Police said Henderson will be charged with public intoxication following his release from the hospital.