Longtime Atlanta radio host thankful for support following infant daughter's cancer diagnosis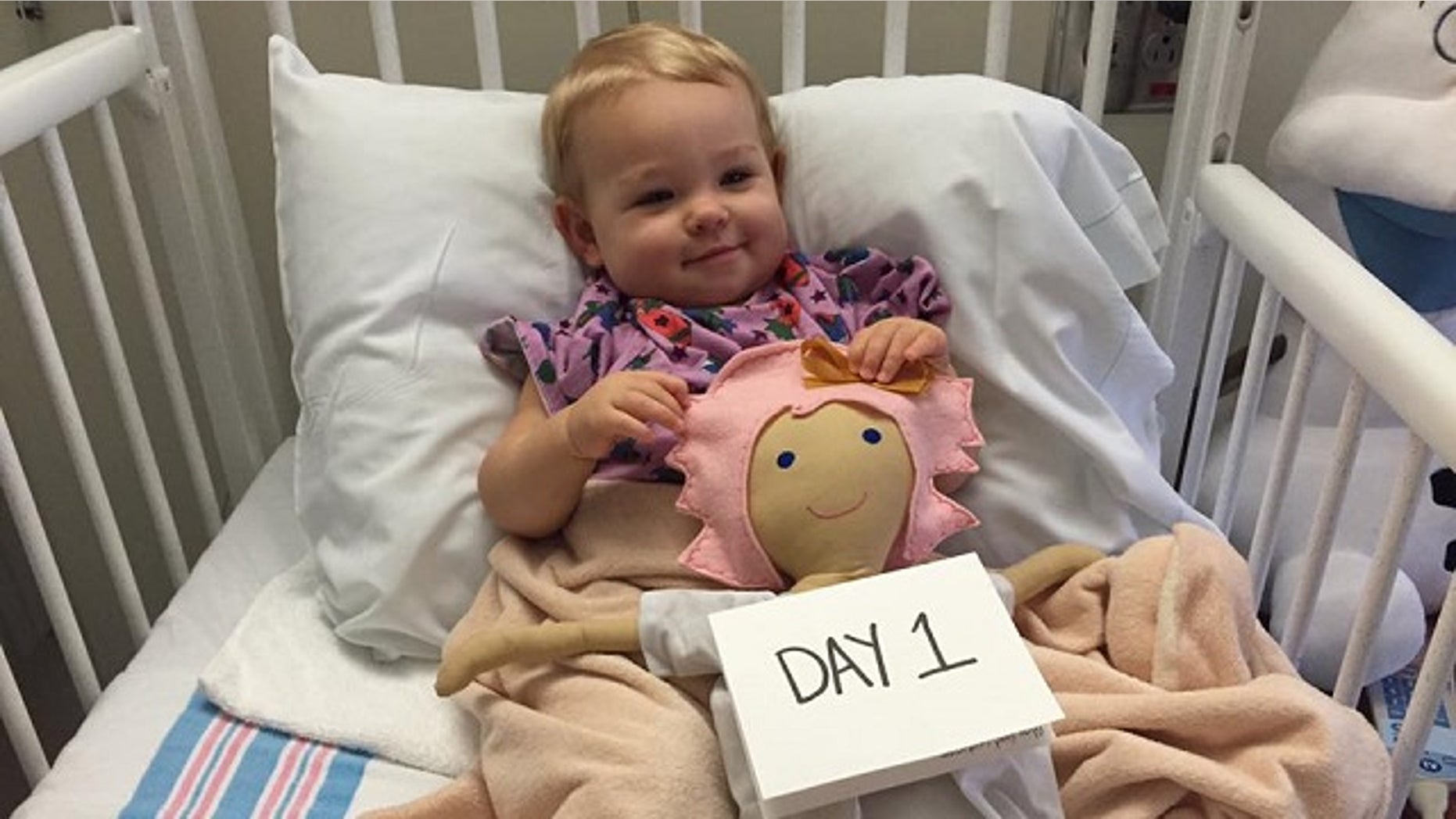 Jenn Hobby, co-host of an Atlanta radio show, revealed that her 10-month-old daughter was diagnosed with cancer and her fans have shared an outpouring of support.
Reese, who has a solid mass tumor near her tailbone, began chemotherapy Tuesday at Children's Healthcare of Atlanta, Fox 5 Atlanta reported.
"Be brave, sweet Reese," Hobby wrote on a Facebook post. "We pray that this chemotherapy works hard at your cancer, yet spares your bright spirit."
The post has gained over 13,000 likes.
Reese is the youngest daughter of Hobby and her husband, Grant Rivera.