Long-term aspirin use linked with increased risk of blindness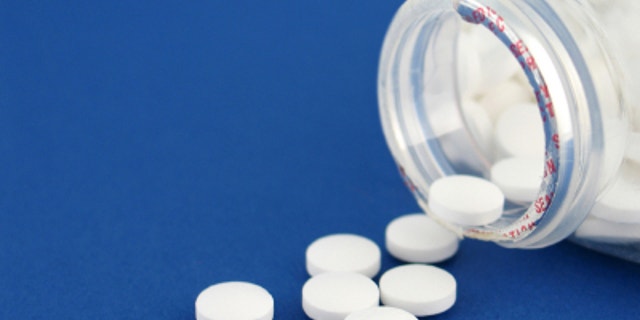 New research from the University of Sydney, Australia has found that people who take aspirin for a long-term period of time may be at increased risk for neovascular age-related macular degeneration (AMD) – one of the leading causes of blindness in people over 50, Medical Daily reported.
AMD is characterized as either 'dry' or 'wet' and is detected by the presence of 'drusen' – yellowish deposits in the macula, or central region of the retina. The condition affects more than 1.8 million Americans 40 years or older.
The Sydney study followed 2,389 people, 257 of whom took aspirin regularly. Over the course of 15 years, 63 of the 257 people, or 24.5 percent developed AMD.
However, researchers said that people should not discontinue their aspirin use if it is prescribed by a doctor. Those patients with strong risk factors for neovascular AMD, such as the development drusen, should consider stop taking aspirin, but should check with their doctor first.
Click for more from Medical Daily.