Little Evidence Soy Helps Blood Sugar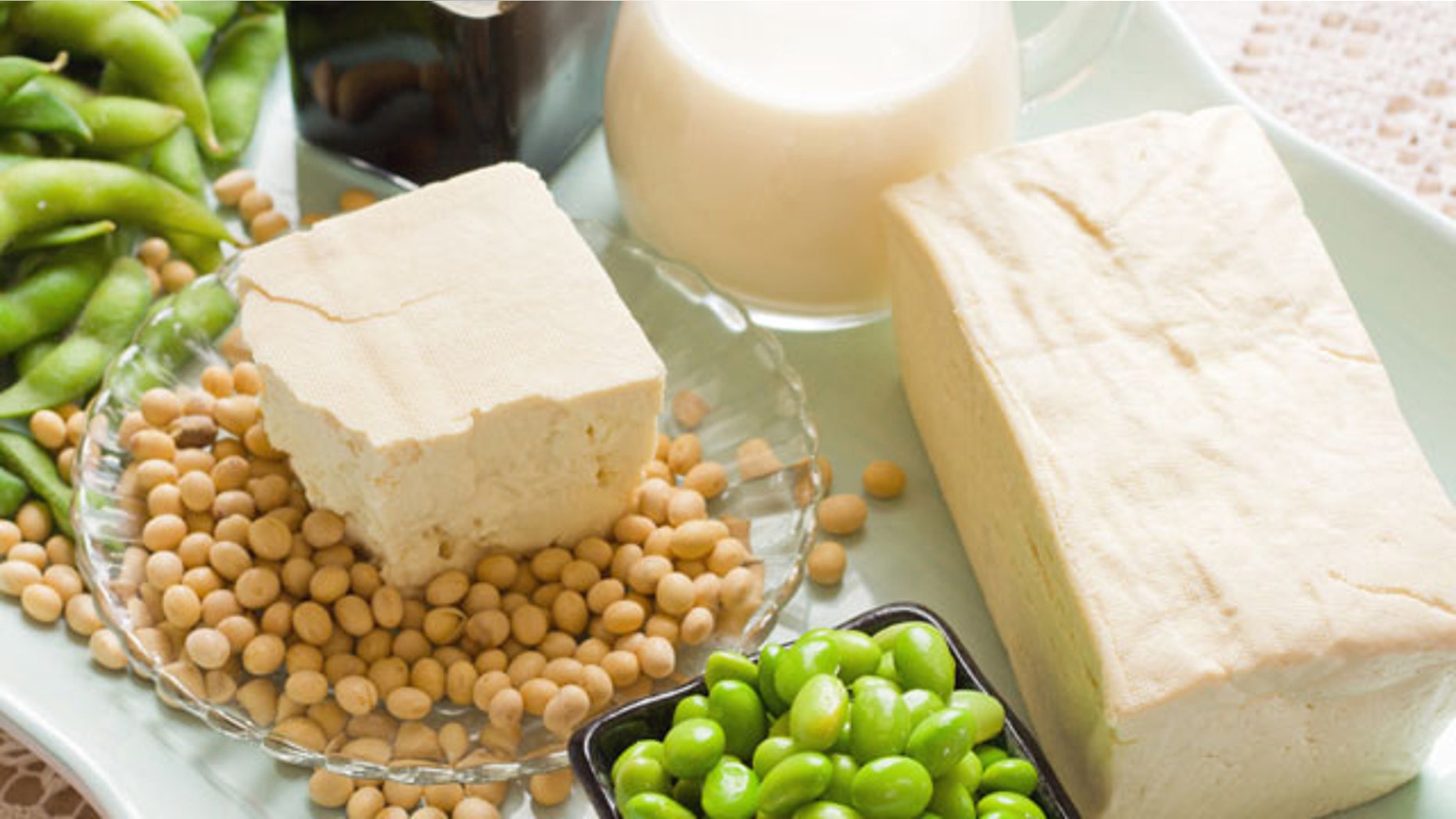 Soy foods and supplements probably don't help control high blood sugar, according to a new report.
Some clinical trials have linked soy to better blood sugar control. But for the new study, researchers combined the results of two dozen previous trials and found that overall, boosting soy intake did not appear to improve people's blood sugar levels.
There was some evidence of a benefit from soy foods like tofu, however, as opposed to soy supplements.
Nine of the trials studied soy-based foods. In those, people with more of these foods in their diet had a small improvement in blood sugar levels - on average, a decrease of about 4 milligrams per deciliter (mg/dL) of blood - compared to those who didn't eat many soy foods, the researchers report in the American Journal of Clinical Nutrition.
But it's too early to say tofu can aid blood sugar control in people with diabetes or "pre-diabetes," according to Dr. Suzanne C. Ho and colleagues at the Chinese University of Hong Kong.
The studies on soy foods had weaknesses in their design, the researchers note. And, they say, it's hard to separate the possible effects of soy from the other foods in participants' diets.
For now, it seems the best bet is to stick with the general advice on managing or preventing diabetes: get regular exercise, watch your calories, and focus on a generally healthy diet, with plenty of fruits and vegetables, fiber-rich grains and heart-healthy monounsaturated fats.
Altogether, the 24 studies included 1,518 adults, some of whom already had diabetes. The trials lasted anywhere from one month to one year.
Ho's team put all the data together because the individual trials had reached conflicting conclusions as to whether soy foods or soy-protein supplements are helpful to people with diabetes.
Lab research has suggested that soy proteins and soy isoflavones -- compounds that are structurally similar to the human hormone estrogen -- may help control blood sugar levels.
In most of the trials, researchers had randomly assigned participants to take a supplement containing soy protein or isoflavones, or a placebo (a dummy pill) for comparison. Nine studies, however, tested the value of including soy foods in the diet compared to following a standard diet.
Looking just at soy intake, without regard for whether it was from foods or supplements, the researchers didn't see any impact on people's average blood sugar levels, or on their levels of the blood-sugar-regulating hormone insulin.
But in the trials that studied soy-based foods, the diet changes did seem to shave a few points, on average, off of participants' blood sugar levels after a period of fasting.
According to Ho's team, more research is needed to weed out the potential effects of soy on blood sugar control. That includes looking not only at short-term changes, but at people's long-range blood sugar control, and their risk of developing type 2 diabetes over time.