Life coach's empowering message about her scars goes viral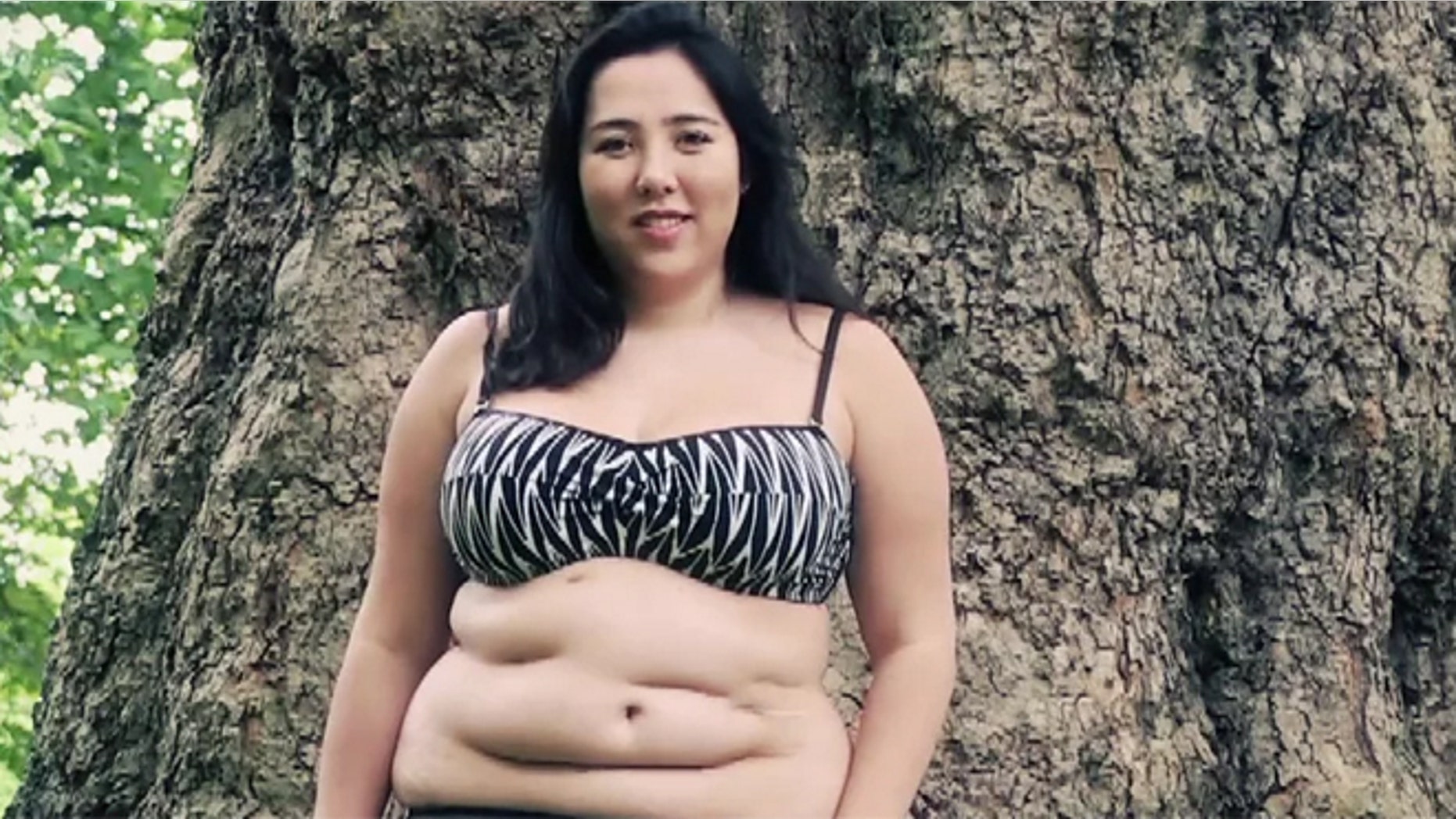 A 21-year-old life coach in London has become an Instagram star and viral inspiration after sharing her bikini photos and an inspiring video to help shed the shame she felt about scars left from 15 medical procedures.
Over the years Michelle Elman has suffered from a brain tumor, punctured intestine, obstructed bowel, brain cyst and hydrocephalus, Metro.co.uk reported. Each procedure left another scar that made it difficult for her to accept her body.
The first photo she shared on Instagram reached nearly 2,500 likes and had close to 900 comments. In part, her post read "People with scars can't wear bikinis. This is what I have believed for the last 21 years of my life and when asked in January why I never wear bikinis, this horrible sentence came out of my mouth."
"I was shocked – at myself! I had had 15 surgeries, a brain tumor, a punctured intestine, an obstructed bowel, a cyst in brain and have lived for the last 21 years with a condition called hydrocephalus yet somehow my scars have always been the hardest part."
After receiving an outpouring of support from other patients from all over the world, Elman created a video entitled "Scarred Not Scared." She featured five followers who speak of the bullying they received as a result of their own scars and the effect it has had on their lives now, Metro.co.uk reported.
Michelle is also featured in the video, in which she shares the moment she realized she had to accept herself to truly live.
"At 15 I found my power with one sentence," she said in the video. "It's not about what happens to you. It's what you make from what happens to you."