Teen with Down syndrome aims to change traditional modeling standards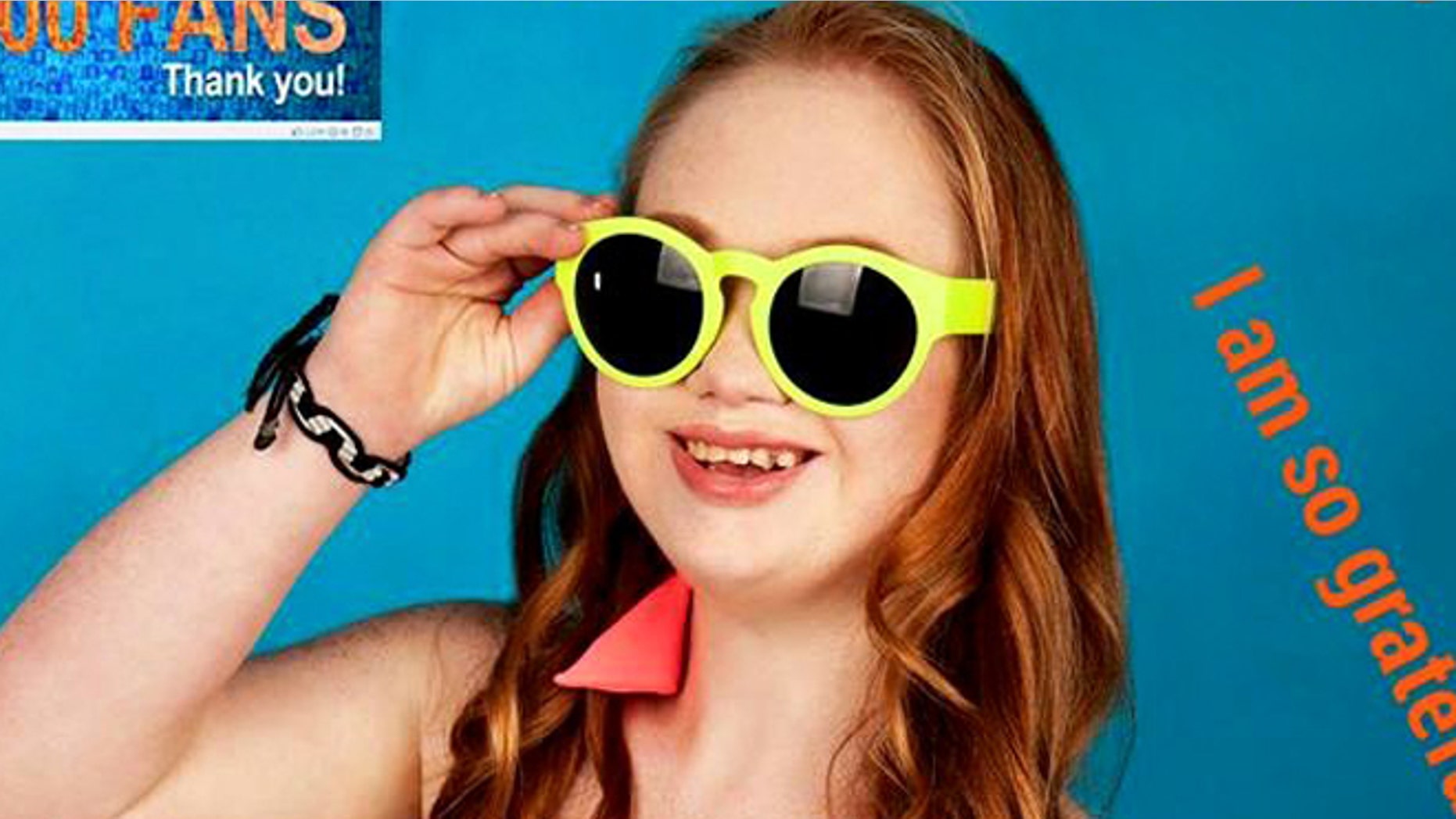 An 18-year-old Australian teen with Down syndrome has set out to change the face of modeling, as well as raise awareness about the genetic condition.
Madeline Stuart, who wanted to maintain a healthier lifestyle because she couldn't keep up with friends in sports, has earned nearly 200,000 fans in less than two weeks on Facebook, KTRK.com reported.
"I think it is time people realized that people with Down syndrome can be beautiful and should be celebrated," Roseanne Stuart, Maddy's mom, told the news station. "She is not insecure in the least bit, but I have made a point of never letting anyone be critical of her and telling her every day how amazing, funny, smart, beautiful, wonderful she is."
"I won the lotto the day she was born," Roseanne told KTRK.com. "She will win millions of hearts if she gets the chance," she said.