Legionnaires' disease outbreak claims 4th life in New York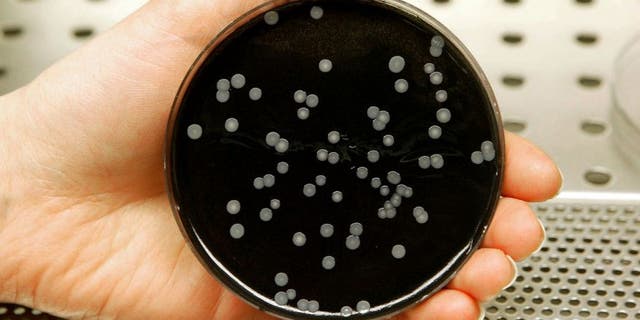 NEW YORK – New York City health officials say a fourth person with Legionnaires' disease has died in the Bronx amid an outbreak that has resulted in dozens of cases.
Health officials say in a statement Saturday there have been a total of 65 reported cases of people with the disease and 55 have been hospitalized. They say 20 people have been discharged.
The legionella bacteria were discovered Friday at the Opera House Hotel in the Bronx. The bacteria had previously been found in equipment at a hospital.
Officials say five of 22 buildings in the South Bronx where the outbreak occurred have tested positive.
Legionnaires' disease is caused when water tainted with a certain bacteria is inhaled into the lungs. There have been 2,400 cases nationwide this year.