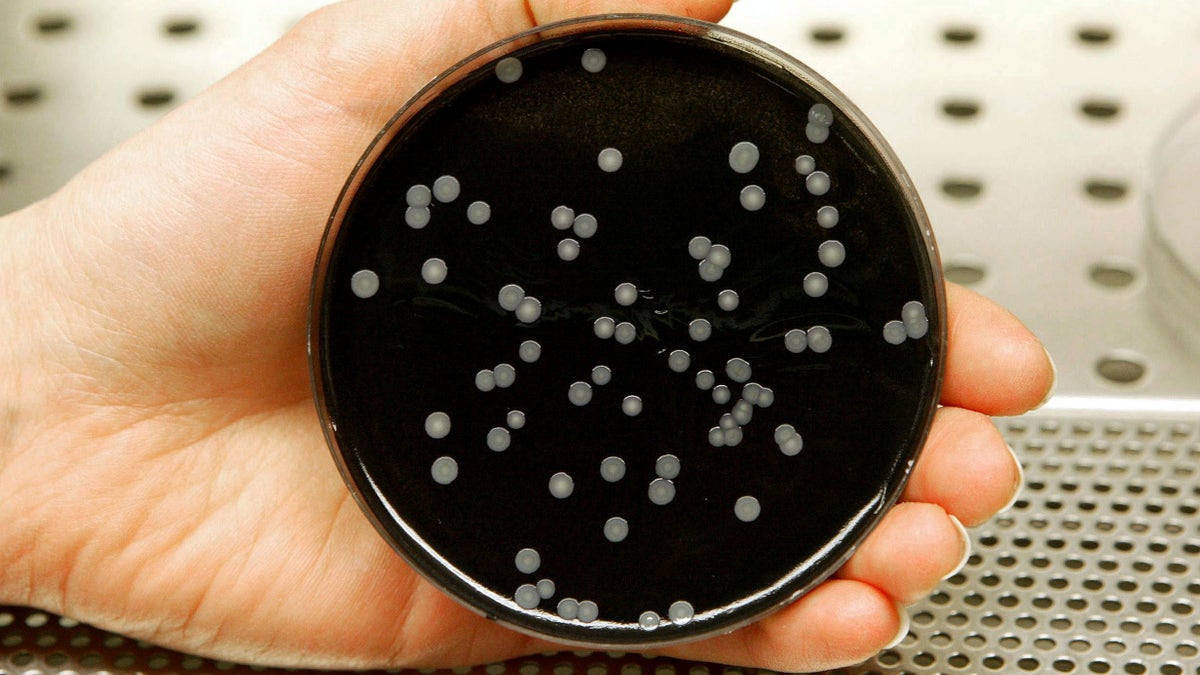 The New York City health department says preliminary results show the cooling towers of a Bronx housing complex are contaminated with Legionnaire's disease bacteria.
It says eight of the 12 recent cases of Legionella bacteria in the borough have been diagnosed among Co-Op City's residents.
It says complex manager River Bay Corporation began decontaminating the cooling system on Saturday. The cooling towers have been shut down for cleaning and chlorination.
RELATED: 5 things you should know about Legionnaire's disease
The system's water is used to cool the towers' heating and electrical network. It is not the same water the residents use for drinking, cooking and bathing.
The health department says tenants' heat or hot water service wasn't expected to be disrupted during the decontamination process.
Legionnaire's disease symptoms include fever, chills and muscle aches. It cannot be spread person-to-person.