Legal Action for Pix of 10-Year-Old Mom?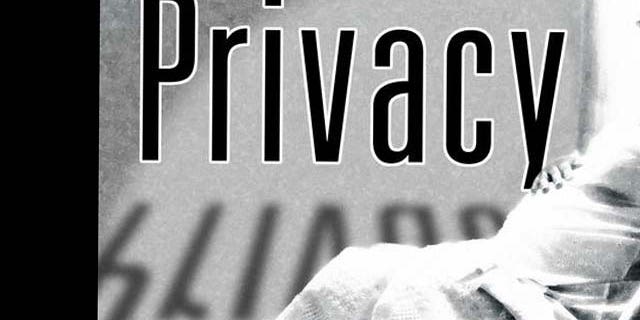 A British newspaper that published photos of a 10-year-old girl who gave birth in Spain last month could be prosecuted for invasion of privacy of a minor, a Spanish newspaper is reporting.
On Sunday, the British newspaper The Daily Mail, a broadsheet, published a detailed story about the young girl's life accompanied by pictures of her embracing her baby's 13-year-old father.
According to Europa Press, a Spanish news agency, the Sevilla prosecutor's office sent a letter to the Attorney General in Madrid to determine whether legal action could be taken against the paper for violating the minor's privacy.
The news was the latest in see-saw developments for the young mom, whose story has caused an international sensation. On Tuesday, the girl's neighbors in Romania, where she grew up, denied she was 10 years old, saying they believe she was as old as 14.
Last week, Sevilla's chief prosecutor, María José Segarra, told reporters she was taking legal action against the first paper that published images of the family home in Southern Spain. She also urged members of the press to stop printing images of the girl's home.
At a press conference last week, Segarra said the media was "putting the mom and her baby at risk" by publishing pictures of where she lives. The prosecutor also said the girl has been unable to leave her home without being followed by the members of the press.
Follow us on twitter.com/foxnewslatino
Like us at facebook.com/foxnewslatino