Lawsuit over Perceived Ethnic Stereotypes in Health Care Textbook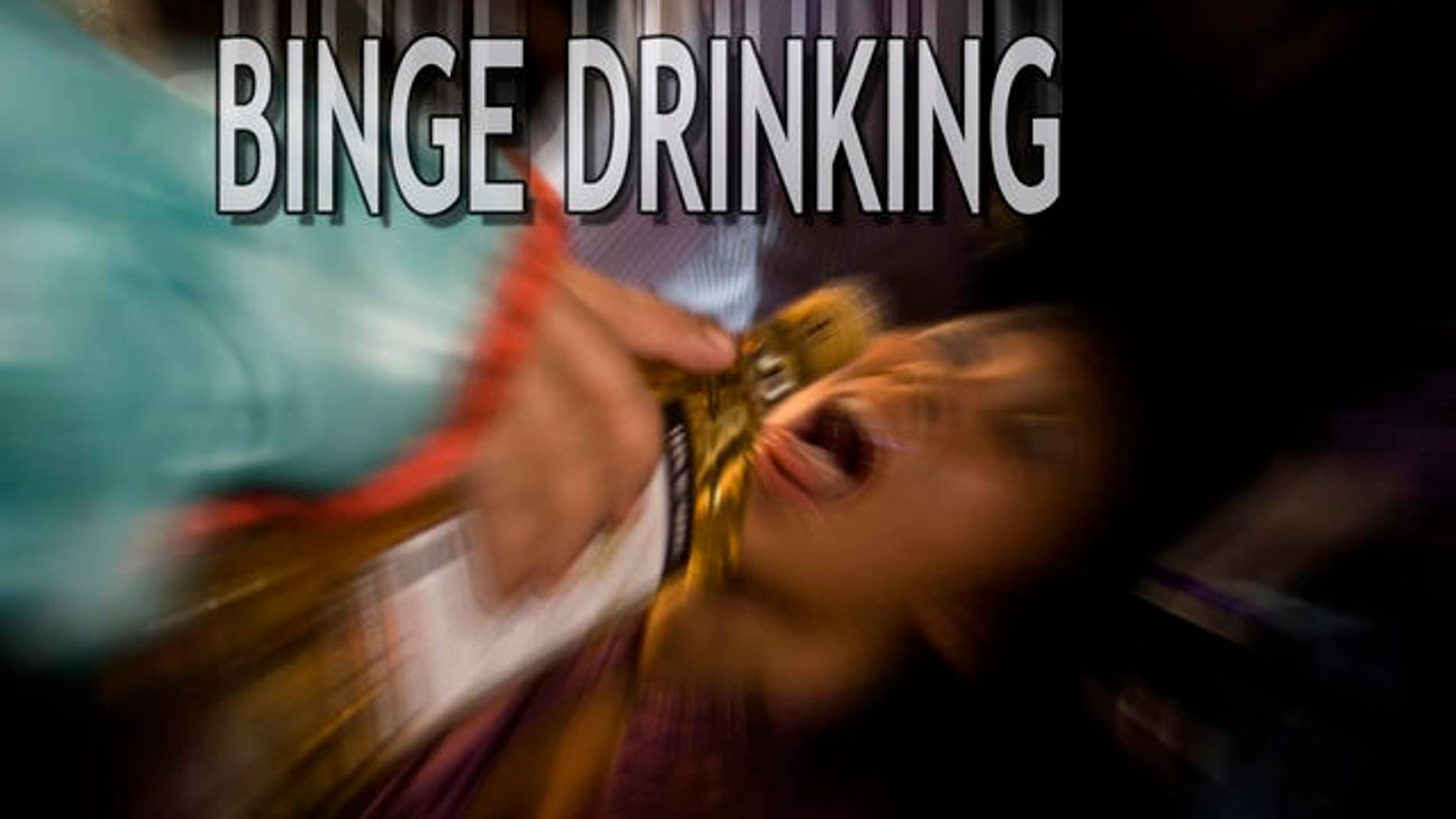 A former University of Central Florida professor has filed a complaint against the university in federal court after complaining about a book that claims Mexicans binge drink and Cubans embrace being overweight.
Dr. Nancy Rudner Lugo says that in 2008 her contract with UCF was not renewed because she complained about, and refused to use, the textbook, which she claims contains ethnic stereotypes.
The book is called a "Guide to Culturally Competent Health Care." What makes the book so controversial is how the author describes certain ethnic groups.
For example, it says some "Mexicans use alcohol to make them emotionally and socially extroverted and more likely to engage in binge drinking than other groups."
There's a statement about Cubans that says, "In their culture, being overweight is seen as positive, healthy, and sexually attractive."
So is this offensive, or accurate?
We asked the book's author, Larry Purnell, of the University of Delaware to answer that question.
"This is aggregate data," he said. "It's true for the group, but not the individual."
Purnell admits the book is not intended to say that all Latinos, or all minorities, are all the same way, only some.
But do students think that makes it right?
"No, it doesn't because who's to say who the some are," he said UCF nursing student Samantha Margeana.
The author also says students should have the opportunity to make up their own minds about the content. He goes on to say that by not making it part of the curriculum, nursing students will miss out on the valuable information.
"If you cannot communicate within your patient's belief system, they will not follow advice," Purnell said. "It's just that simple."
The assistant president of UFC released a statement saying the lawsuit the former professor filed has no merit. And that the book is one of the best-selling publications about nursing cultural trends in the country.
Jacquie Sosa reports for WOFL, Fox 35, in Orlando, Florida.
Follow us on twitter.com/foxnewslatino
Like us at facebook.com/foxnewslatino