Lawsuit claims Old Spice deodorant caused chemical burns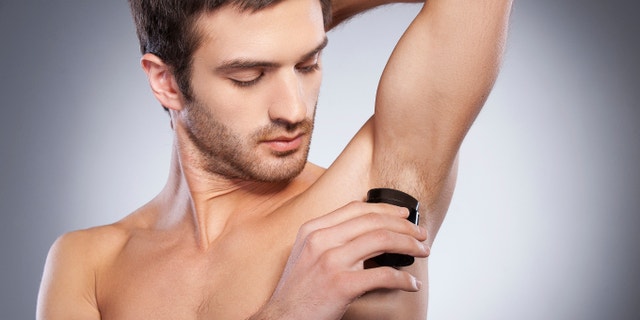 In a class action lawsuit filed earlier this month in the U.S. District Court in Columbus multiple men allege Procter and Gamble's Old Spice deodorant left them with severe skin reactions, including rashes and chemical burns.
The suit seeks more than $5 million in damages claiming that 13 Old Spice products affected "hundreds, if not thousands, of consumers," Cincinnati.com reported.
The products include Old Spice Lionpride and Artic Force High Endurance deodorants.
Rodney Colley, of Alexandria, Virginia, filed the suit after he suffered rashes and burns after "only a few uses" of an Old Spice Deodorant, Cincinnati.com reported.
Multiple people who've claimed to suffer the same reaction have posted photos on social media and videos to YouTube.
"Indeed, the problem is rampant, and rather than acknowledge the serious issue, Defendant is concealing it in order to continue selling the product and reaping windfall profits," court papers say.
Procter & Gamble spokesman Damon Jones told Cincinnati.com the products are safe to use and that the problems a small number of consumers are experiencing are skin reactions, not chemical burns, that are not exclusive to Old Spice.
"We go to great lengths to ensure our products are safe to use, and tens of millions of men use this product with confidence and without incident every year," Jones said in a statement. "A small number of men may experience irritation due to alcohol sensitivity, a common ingredient across virtually all deodorant products. For men who have experienced a reaction to a deodorant, an antiperspirant may be a better option because they have a different formulation."
Jones said any Old Spice user with questions could call 1-800-677-7582.