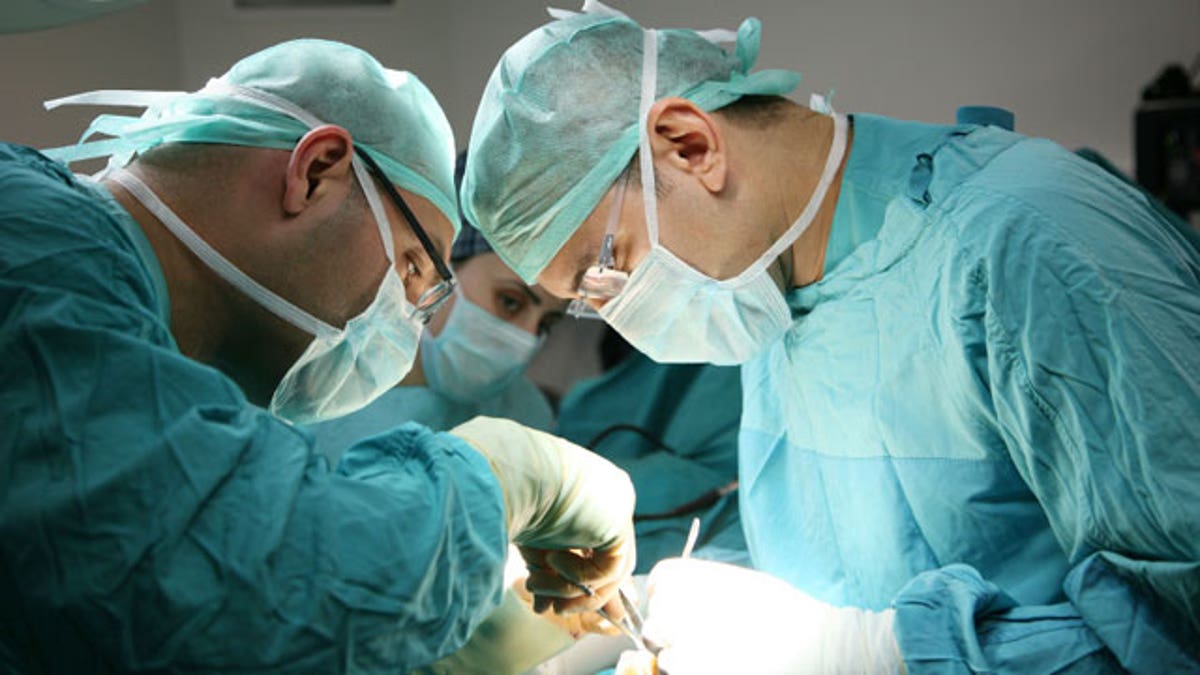 A California doctor is being sued by a patient after branding her name on her removed uterus in what he calls a "friendly gesture," TheSmokingGun.com reported.

During the June 2009 operation on Ingrid Paulicivic, performed at his Orange County office, Dr. Red Alinsod used an "electrocautery device to carve and burn" the name "Ingrid" on her uterus, according to a Superior Court lawsuit filed in September.

Paulicivic, 47, says she suffered burns on her legs from Alinsod's foul play, and said the branding held "no medically necessary purpose or reason." Her lawyers argue the behavior was bizarre and that the doctor was "fooling around and having fun."

Alinsod claims that his reason for branding the organ was that he "did not want to get it confused with others," and had never done it previously with any other patient, while acknowledging that it was not a standard practice of organ identification. Normally, the name of the patient is on a towel or tongue depressor near the organ.

Alinsod, 50, said he "felt comfortable putting her name on the uterus" because Paulicivic, was a "good friend," even calling it a "gesture of friendship."

However, Paulicivic's lawyers said she had never met the doctor before her first consult.
She learned of the branding when complaining to Alinsod about burns on her legs during a follow-up visit, and saw digital photos taken during the operation.

Click here to read more from The Smoking Gun and see court documents.